Underdog DrJikininki wins AM Winter Playoffs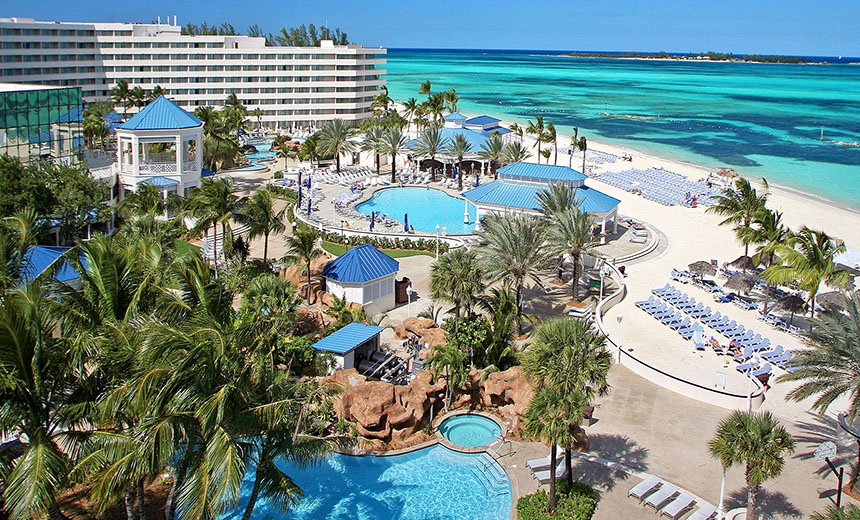 It was a newcomers' game over the weekend.
After Europe picked a rather powerful line-up of established names to represent it at the Winter Championship, its oldest rival—the Americas—faced a Playoffs challenge these last two days and an unlikely champion was crowned on Sunday, February 19.
"DrJikininki" was a name few expected to go far. The swiss format has traditionally favoured veteran names of the scene and of those there was aplenty, including Blizzcon quarter finalists Edwin "HotMEOWTH" Cook, William "Amnesiac" Barton, Paul "Zalae" Nemeth, Frank "Fr0zen" Zhang and even the first world champion James "Firebat" Kostesich.
Regardless, DrJikininki's stellar play qualified him as the second highest seed from the swiss rounds, right behind another underdog player—DocPwn—who later overcame Brazilian Leonard "Leomane" Almeida and LG's Fr0zen to reach the finals of the tournament.
DrJikininki also had a difficult semi-finals opponent in Jeffrey "Tarei" Liu. A quarter finalist from the 2014 World Championship, Tarei missed his second Blizzcon appearance last year, finishing second in the Summer Championship behind HotMEOWTH, but his entry into the 2017 Winter Championship made him one of the most consistent HCT players in the Americas.
Neither Tarei, nor DocPwn posed any difficult to DrJikininki. The upcoming American dropped a total of one game in the playoffs and swept the last two rounds with a flawless 6-0 to become Americas' Winter Champion.
DrJikininki, DocPwn, Tarei and Fr0zen will therefore be the four players who will represent the region at the Bahamas, with Fr0zen's success in particular resulting in the elimination of child prodigy Amnesiac in the quarter finals, delaying his rivalry against Pavel "Pavel" Beltukov for a later date.
Round 2 - Best of 5
Round 3 - Best of 5