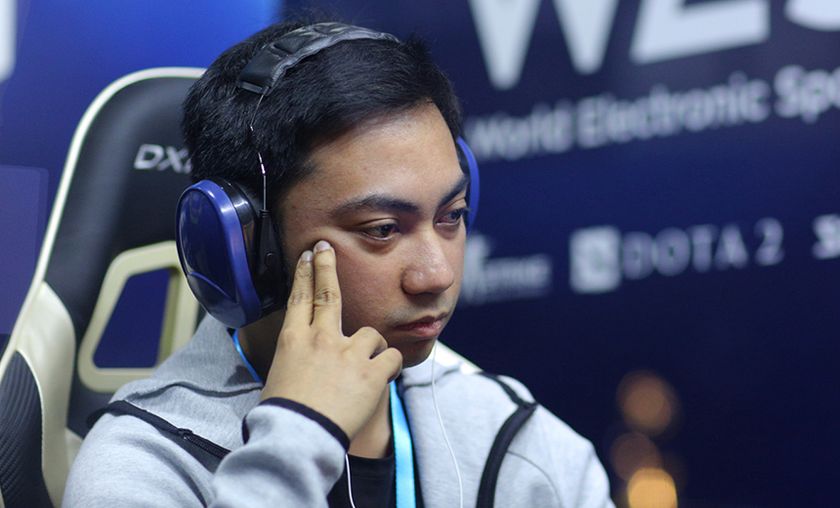 Staz triumphs at WESG, secures SEA's first major victory
The Filipino bested Alliance's Orange in seven games to take $150,000.
Southeast Asia has been struggling to find international Hearthstone success since the dawn of the scene. In 2014, the region came very close as both Euneil "Staz" Javinaz and Jan "Chalk" Zaldivar qualified for the AM finals but visa issues kept them from competing for a Blizzcon spot.
The growth of the SEA scene has been exponential scene, especially with the restructuring of the regions in 2015, which saw SEA compete against more familiar and more equally skilled opponents from APAC. In that same year, Lan "Neilyo" Tran reached the Blizzcon World Championship and came one win away from making top eight. 2016, however, was tougher for Southeast Asia and not a single one of their players could secure a berth into Worlds.
While SEA still lacks a major Blizzcon achievement, one Filipino player made sure that the region proves itself at a third-party major. Over the last four days, Staz has been phenomenal at the WESG Grand Finals, finishing first in his group and ploughing through the playoffs, ultimately winning the $150,000 first place prize.
Staz's journey saw him defeat a trio of Europeans, including Elliot "Fluffy" Carlsson, Virtus.pro's Raphael "BunnyHoppor" Pelter and finally Alliance's Jon "Orange" Westberg. A long and tense RenoMage mirror decided the grand final in the last seventh game, with the game going into fatigue before Orange conceded the match.
With his victory, Staz - currently signed under the PH Alliance team - becomes the winningest player from the SEA region, while for Orange this marks a second major grand final in a row after the Alliance headliner repeated his SeatStory Cup championship in December.