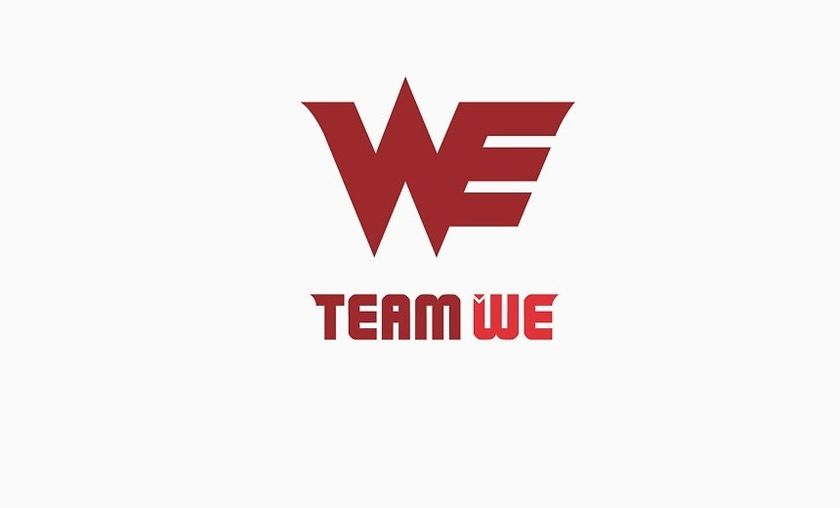 Premier Chinese org World Elite leaves Hearthstone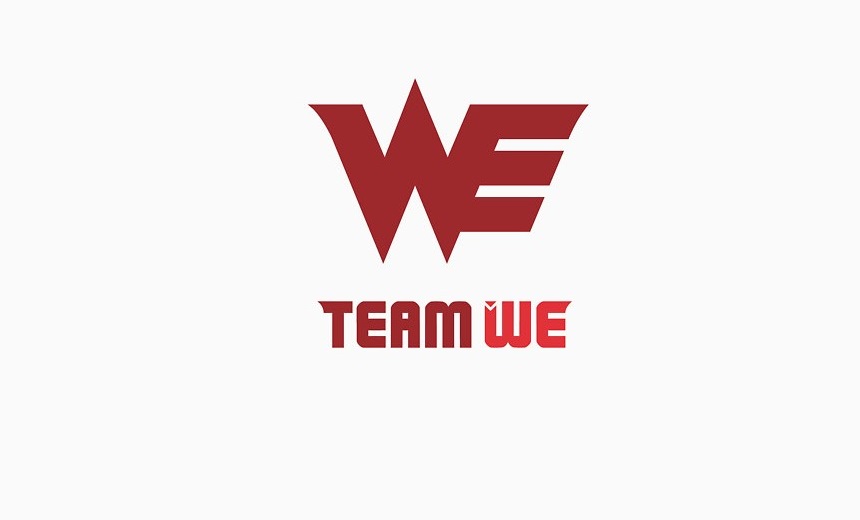 One of the oldest Chinese Hearthstone rosters ceases operations.
According to Team Celestial manager Sinn Tann, World Elite has decided to dissolve its Hearthstone roster, leaving almost a dozen players teamless. The organization will therefore not take part in the next edition of China's premier team league, the Hearthstone Team Story.
World Elite has had a long tenure in Hearthstone, being one of the first major Chinese organization to sign a roster of card slingers back in August 2014. The roster has seen very few changes these past two years, keeping a consistent core with tournament regulars such as Zhang "HuLu" Lei, Zhang "YouLove" Lichen and Yu "NightWalk" Shanpeng on the forefront, as well as innovative deckbuilder Wang "MoYan" Zhe.
World Elite enjoyed moderate success in Hearthstone, with Wang "Qiruo" Jiahui representing China at the 2014 World Championsip and MoYan, YouLove, NightWalk and HuLu performing well on home turf. As a whole, though, WE lagged behind the leading Hearthstone team in China such as Team Celestial or eStar (formerly Yolo Miracle), and only made team league playoffs once in 2014.