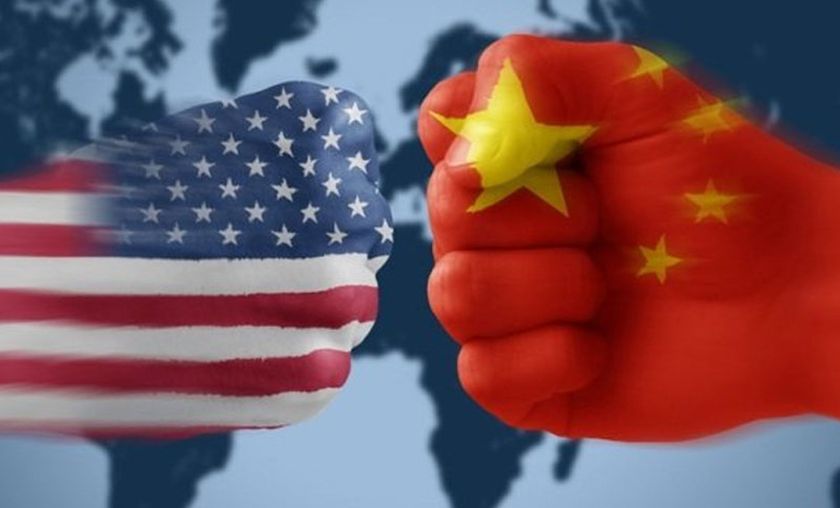 China and North America with another direct clash in 2017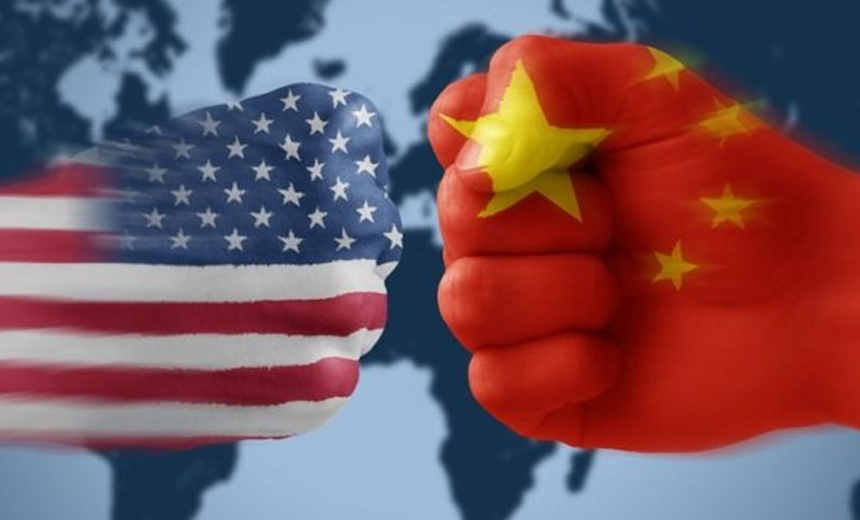 A 5v5 battle will decide who will take the fourth face-off between the regions.
Two major announcements came from China today regarding the competitive future of Hearthstone. The frst and more expected one named Gold Series – the major LAN circuit of the region – as the first seasonal HCT 2017 championship. The tournament will serve as the qualifier for the international winter championship which, in turn, will be the first official bout between the four regions outside Blizzcon grounds. The top four in Gold Series will punch their tickets to the 2017 Winter Championship to face twelve others for four of the 16 available Blizzcon seeds.
In addition, these same four players alongside Worlds semi-finalist Jason "JasonZhou" Zhou will take part in the next CN vs NA challenge tournament. Similar to 2015's edition, teams of five will spar to determine the better of the two regions, with the North American roster to be exclusively based on invites.
 This will be the third time NA and CN face each other directly in such event, after the scrims in 2013 in 2015, where NA was triumphant both times and split approximately $80,000 of the total $96,000 prize pool in the 2015 edition. Dog, Firebat, Tarei, DeathstarV3 and VLPS were successful against the host team, consisting of top Chinese players of the time, among which Chaoshen, Comm and MieGod.