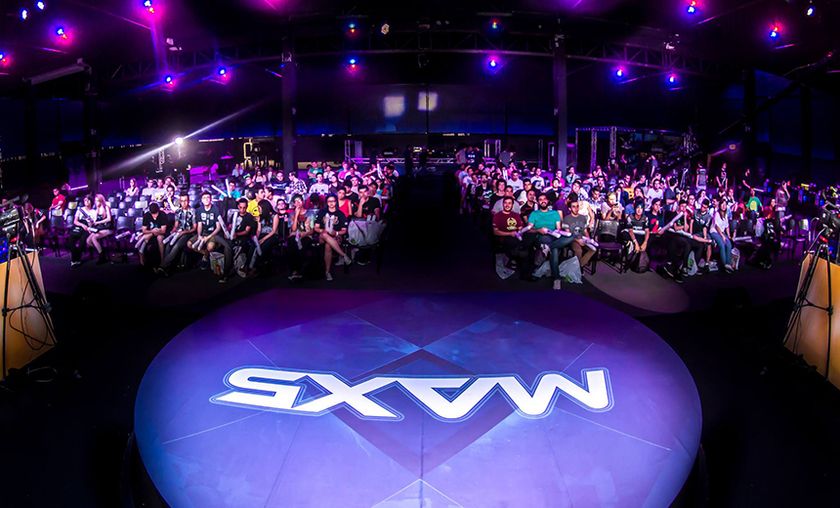 The Americas finals for WESG start today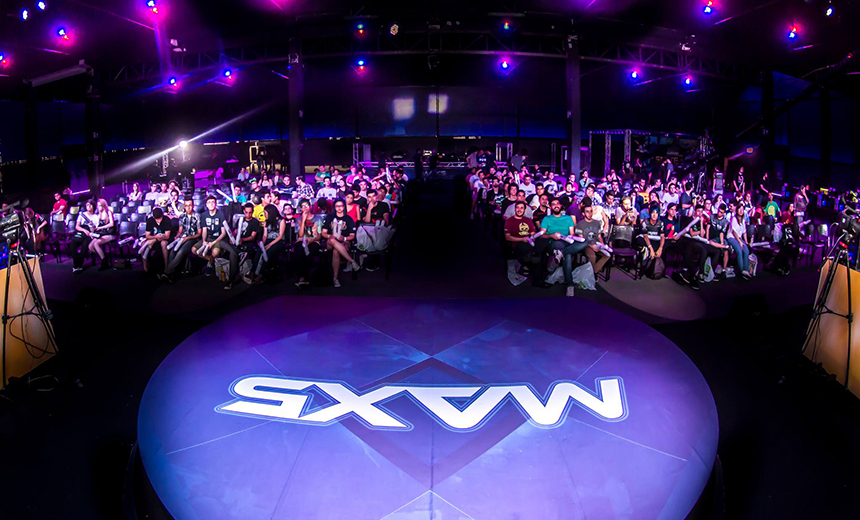 Photo: WESG
The 12 players will split upwards of $27,000 by the end of the weekend.
The qualification campaign for the $300,000 WESG Grand Finals has arrived at its penultimate stop: the Americas regional finals, held at Sao Paulo, Brazil. Over the next three days, contenders from both Americas will go through two round robin groups and the top half of which will secure spots for China.
The North Americans certainly have the career advantage in this one. USA is sending the Luminosity Gaming duo of Paul "Zalae" Nemeth and Frank "Fr0zen" Zhang, the latter of which has an ONOG gold and DreamHack silver on his account, alongside multiple other top finishes. Canada is relying on HCT Winter runner-up Fred "Talion" Yu, who came one win away from qualifying for Blizzcon, and long-time Hearthstone veteran and recent Northern Arena silver-medalist Josh "Impact" Graham.
That isn't to say Latin America is without its stars. Argentinian Ilamo "PNC" Leimontas, who qualified for HCT Spring Championship is perhaps the best shot the southerners have.
Upon completion of the Americas qualifier, WESG will make a final stop at Goyang, South Korea, for the APAC regional finals, where six more will complete the 24-player line-up for WESG Grand Finals.
Full coverage of WESG is available in our event coverage hub.