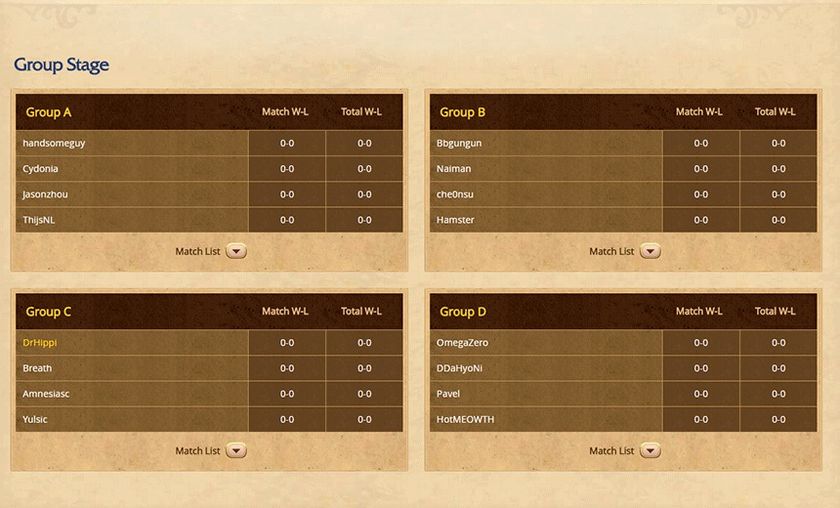 We ask you: Which is the Group of Death of Blizzcon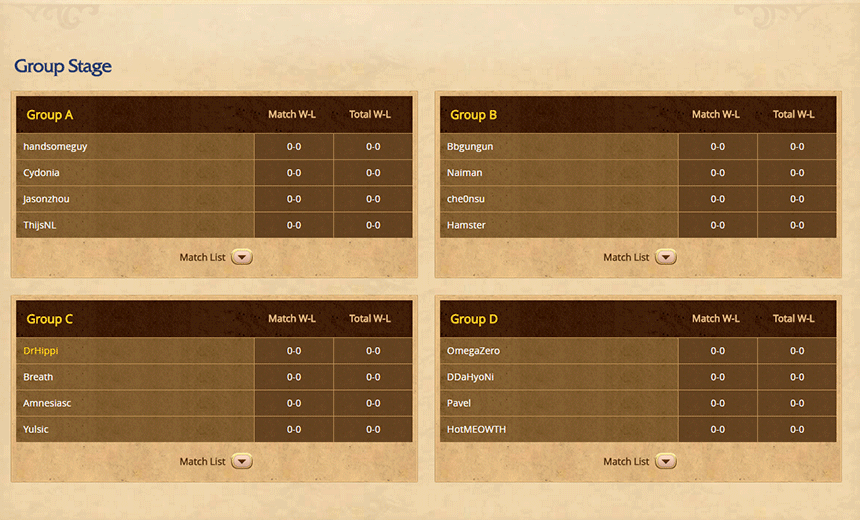 The biggest Hearthstone tournament of the year is mere days away. Which players will have the hardest time?
By November 5, the third Hearthstone champion will be crowned, pocketing the biggest first place prize given in the game yet: a quarter million dollars. The journey to the end starts just next week, however, with the group stage matches, taking place in Raleigh Studio, California.
The four groups of four have already been drawn, and we even know the decklists each player will use, as well as the opening matches. Each group features one player from each of the four regions, giving each one an equal opportunity to make the playoffs at Blizzcon. Yet, this doesn't meant some groups aren't harder to win than others.
This is what we ask you today in our weekly GosuPoll: Which is the group of death at the World Championship? Is that Group A, featuring multi-championship winners ThijsNL and Handsomeguy? Group B where talented deckbuilder Bbgunun plays the Hunter king Naiman? Group C where the prodigal Amnesiac and DrHippi share a place with Celestial's Breath? Or Group D, where three of Asia's finest players take on Pavel on his way to HCT redemption?
Cast your vote below.