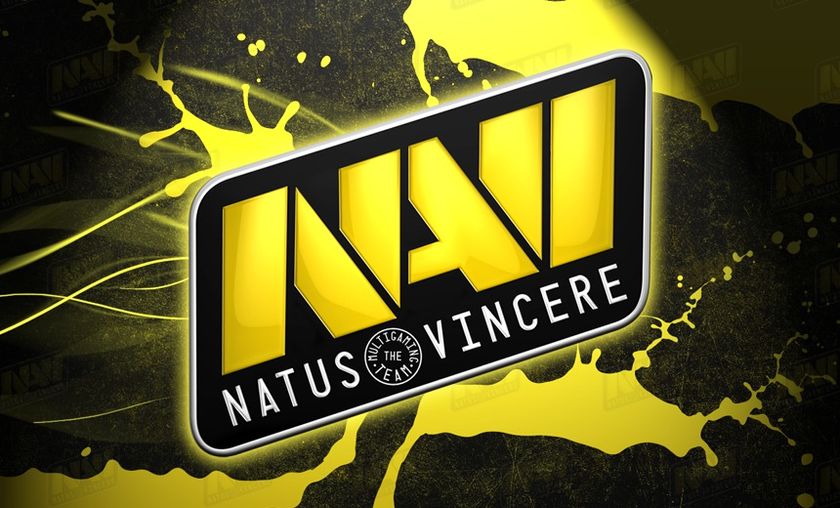 Na'Vi parts with its Hearthstone roster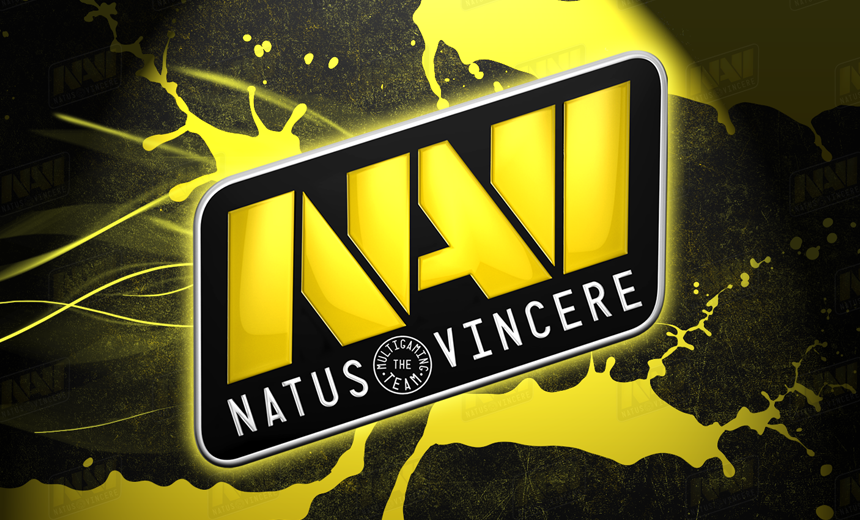 In a suprising move the eSports giant has decided not to extend the contracts of some of the best Hearthstone players.
Just under a year ago Natus Vincere - one of the most well known teams across all eSports - announced they'd be taking a step in the Hearthstone competitive scene. They did so with a huge step, immediately signing three top-tier players: Sebastian "Ostkaka" Engwall (who would win the World Championships just a few months later), Frederik "Hoej" Nielsen and Sebastian "Xixo" Bentert. A while later rising talent Jung Soo "Surrender" Kim was added to the roster, completing what would be one of the strongest teams in Hearthstone.
In the announcement Na'Vi's eSports Director Eugene Zolotarev states: "It is sad to inform that we've decided not to prolong the contracts with our Hearthstone team. However, we want to focus our resources and efforts on the top disciplines, basing on the region, where our main fan base is located. Nevertheless, it was very pleasant to work with the guys. We can surely say that the year of our presence in the discipline was successful.
I'd like to express my gratitude to two Sebastians, Frederik and Jung Soo for the time we spent together and their attitude to our work. It was very pleasant to work with you. You are the true professionals. Since the players remain with Na`Vi till the end of September, our main task is to help them find good and stable organizations. We will put every effort to do it".
Xixo states: "While we're sad about our time on Na`Vi ending we have no regrets. We had a great year with them, winning multiple majors, including Ostkaka's win at the World Championship at Blizzcon. We want to thank Na`Vi for their support and wish them best of luck in the future. As for us, we will consider options for the future. We plan on staying together as a team of 4 and will search for a new organisation to represent. For our Na`Vi fans we hope you will stay fan of both, Na`Vi and us. Hoej and I will try our best to find a good ending of our time on Na`Vi at Dreamhack Bucharest. Cheers!"
The release of the roster comes in turbulent times for competitive Hearthstone. In the last two months both Team Archon and Fade2Karma also have said to step away from the competitive scene. Furthermore many players have been complaining about [card]Yogg-Saron, Hope's End[/card], since its RNG is uncounterable, often game-deciding and requires little skill compared to other game-deciding cards.