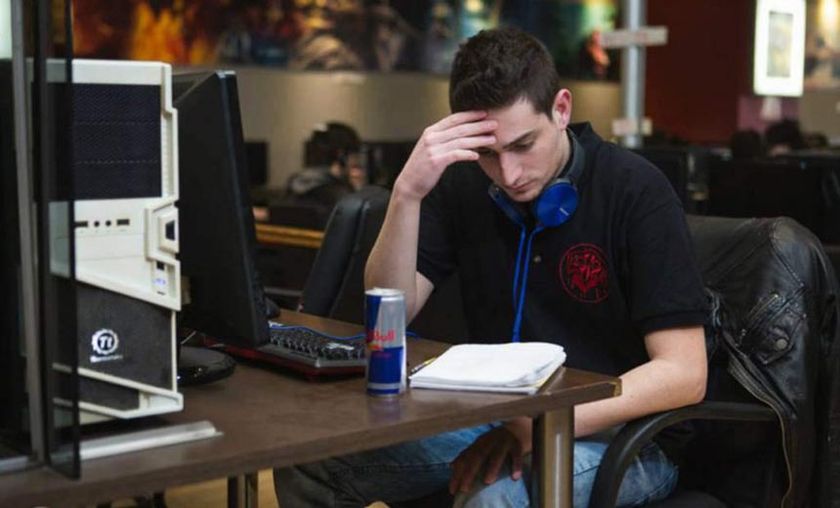 Hearthstone team Fade 2 Karma parts with Dethelor, to focus on streaming going forward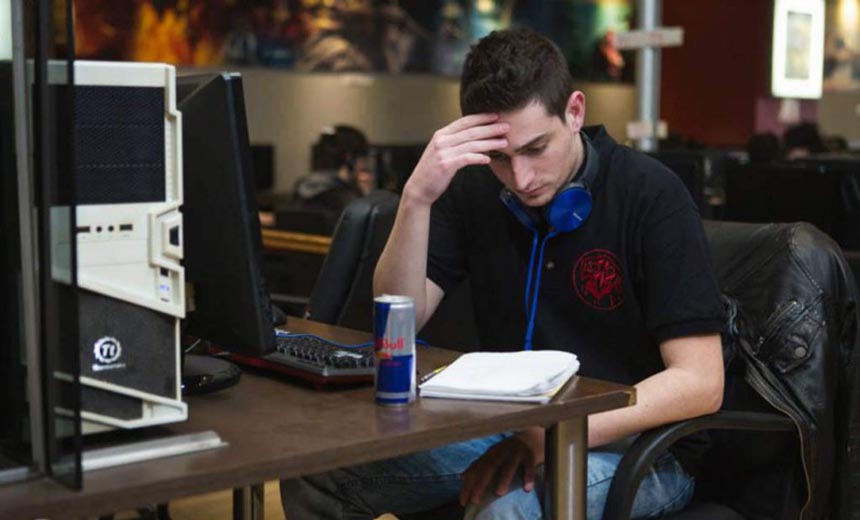 The Greek player, who aced the swiss stage at DreamHack Valencia, is free agent for the time being as his former team shifts its priorities.
"We are shifting our focus towards the streaming aspect in the Hearthstone scene and at this time we have decided to part ways [with Dethelor]," Fade 2 Karma's official announcement reads. The organization, founded in July last year, went on to host several up-and-coming names in the Hearthstone scene, most notably Apostolos "Hawkeye" Karaiskos, Gareth "Cipher" Rouse and Teun "Vortex" Eielts, but overall struggled to leave a lasting trace in the Hearthstone scene comparable to the best teams in the game. Now, similar to Archon's move and release of Jon "Orange" Westberg this June, Fade 2 Karma will move away from competitive Hearthstone and focus on streaming instead. This is the second team in Hearthstone to do so in less than two months.
F2K will need little adjustment to fit that profile. The team already features popular streamers and content creators such as J4CKIECHAN and FalconePunch, who are only two of the total six streamers F2K has.
Nonetheless, with the release of Dethelor F2K are losing one of their marquee players. The Greek has been an active competitor since the early days of Hearthstone and together with Cipher and team captain Theude is among the founding members of team's HS division. Dethelor recently hit his competitive peak, going undefeated through the swiss stage of DreamHack Valencia and finishing top 16 in the tournament overall. With his departure, British duo of J4CKIECHAN and Cipher remain F2K's sole representatives on the competitive scene.