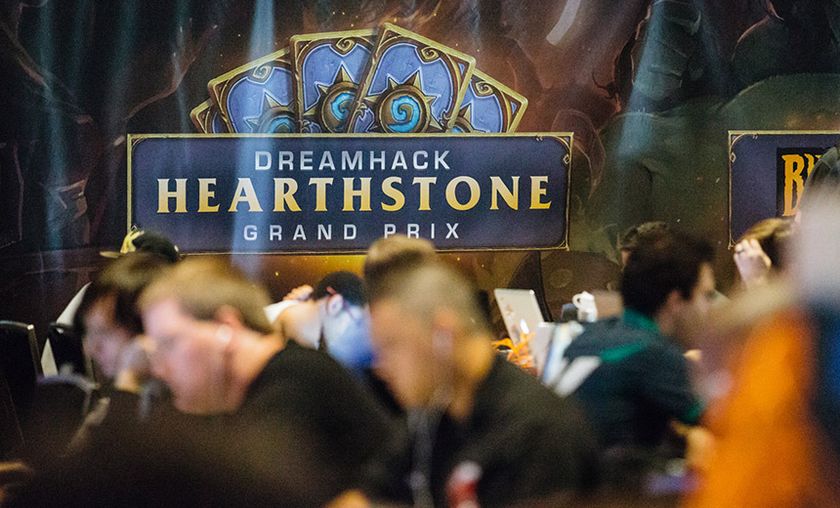 A viewers guide to DreamHack Summer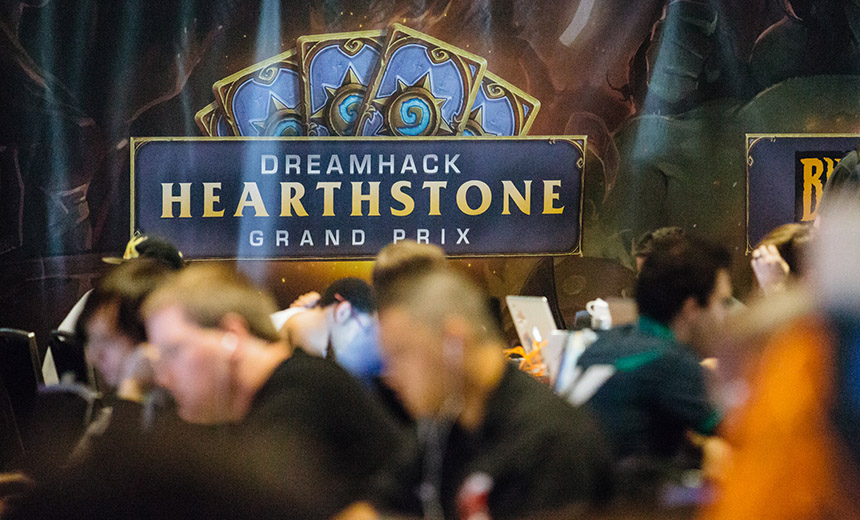 Photo: Robert Paul / DreamHack
DreamHack Summer is the second stop in DH's Hearthstone circuit and it starts today, featuring a $27,500 prize pool and 200 glory-hungry card-slingers. 
DreamHack tournaments have always been an exceptional treat to Hearthstone fans and the Summer stop looks to be no different. The circuit will crown its second champion in 2016 after Keaton "Chakki" Gil took the throne in Austin earlier this year. The tournament runs in the well-received 9-round swiss into 16-man single elimination bracket, largely agreed upon as the most optimal format for Hearthstone events.
On Saturday, the first seven rounds of the swiss will be streamed. On Sunday, we'll have the concluding two rounds plus the Ro16 from the playoffs. Monday is championship day when the rest of the playoffs matches will be streamed.
Where to watch
---

DreamHack Hearthstone cast by: Sottle, Raven, Gnimsh, Lothar and Firebat
You can find our coverage hub here.

Format + Prize pool: $27,500 
---
1st: $8,000
2nd: $4,000
3rd-4th: $2,250
Top 8: $1,250
Top 16: $750
 
Last Hero Standing
9 rounds swiss into 16-man single elimination
 
Top GosuRanked players in attendance
---
SuperJJ - World Rank #1 - In top 8 currently
SuperJJ is on absolute tear since his breakout performance at SeatStory Cup last year. The German is adding more and more high place finishes to his resume, most recently finishing top four at CN vs EU Season 3 and winning the Xfinity Invitational the week before. 
Xixo - World Rank #2 - Eliminated
Xixo has come a long way since the days of him being just known as ladder god. The Na`Vi player qualified for the StarLadder Season 2 playoffs and reached the DreamHack Austin top 16 as well. Look for him to be a threat in the swiss rounds once again.
Hoej - World Rank #4 - In top 8 currently
Hoej might not be competing as actively as he was last year, but what he attends he makes it count. The Dane is guaranteed to be in the $50,000 StarLadder offline finals, an exceptionally tough accomplishment which came as a result of him surviving an all-NaVi group and beating reigning world champion Ostkaka.
Dog - World Rank #5 - Eliminated
As Chakki recently won DreamHack Austin, he left Dog as the sole bearer of the title "silver king". The Liquid player is still looking for his first major championship after narrowly missing on the Truesilver Championship gold in March. The last time Dog was in Jonkoping for DH Summer, he also finished second. Let's see how far he goes this time. 
Schedule breakdown (all times CEST)
---
Monday, June 20
14:30 - Hoej vs Tessin
15:30 - Rdu vs BoarControl
16:30 - Fr0zen vs Maverick
17:30 - SuperJJ vs Slugg
18:30 - Semi Final #1
19:30 - Semi Final #2
20:30 - Grand Final