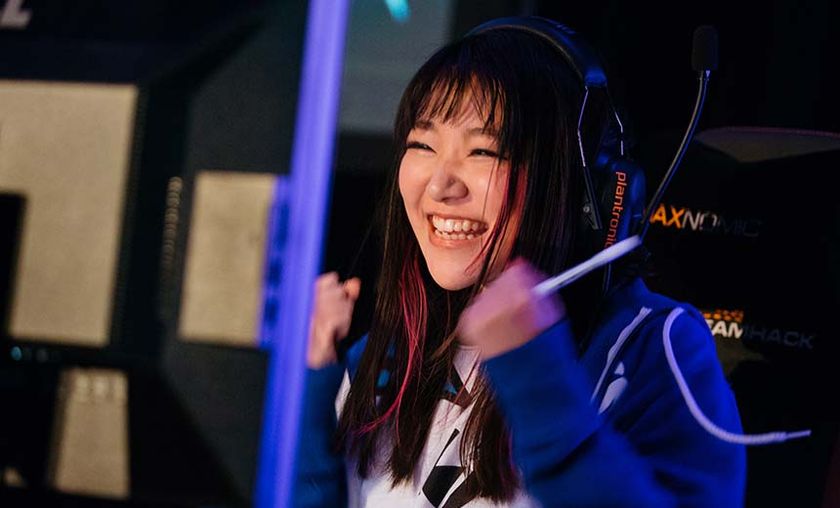 All known decklists from DreamHack Austin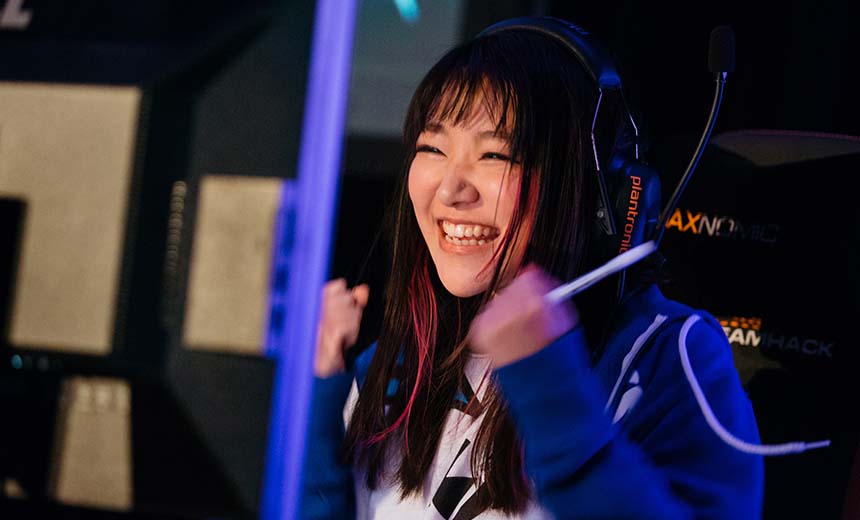 Photo: Robert Paul / DreamHack 
The tournament is one of the first glimpses of the standard competitive metagame.
DreamHack Austin is down to its last eight players. The Americans are holding the home turf and occupy five of the eight quarter final spots. Europe is all but eliminated with the exception of two French players: Odemian and Vinz. China has reserved the last round of eight seed through Team Celestial's Payton. Everyone's ready for the championship Sunday, when at the end of the night a champion will be crowned.
Round 16 was dramatic. Going late into the evening – or the morning, for the European viewers – the first round of the playoffs eliminated some of the heavy contenders for the throne, including Jan "SuperJJ" Janssen, Sebastian "Xixo" Bentert, Jon "Orange" Westberg and Paul "Zalae" Nemeth. They made way to lesser known players, including swiss round winner TerrenceM, film student JBillyB, Ant and Jasm.

The biggest name to compete today is without a doubt Dignitas' Keaton "Chakki" Gil. While often dubbed a disciple of the aggro style, Chakki showcased great ability to pilot control decks such as Priest and N'Zoth Paladin, eliminating Hearthlytics' Fr0zen in round 16.
Chakki has been one of the most consistent players in Hearthstone but major gold has always eluded him. After winning four consecutive silver medals between December 2014 and April 2015, Gil has had another four finishes in tournaments, at major tournaments like DreamHack Summer and Esports Arena Invitational included.
Below are all known decklists from the event so far.
SuperJJ:
Control Warrior
Zoo Lock
Face Shaman
Malygos Rogue
Orange:
RenoLock
Tempo Warrior
Malygos Rogue
Beast Druid
Xixo:
N'Zoth Paladin
Tempo Warrior
Miracle Rogue
Bloodlust Shaman
Eloise:
C'Thun Renolock
Miracle Rogue
Malygos Freeze Mage
Face Shaman
Koyuki:
Bubble Aggrodin
C'Thun Warrior
Kolento:
Zoro: 
TiddlerCelestial: