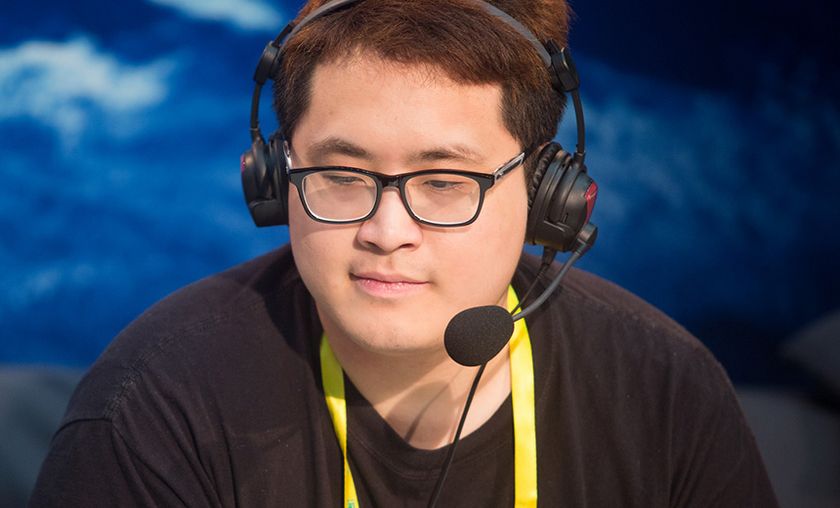 Massan out of Cloud9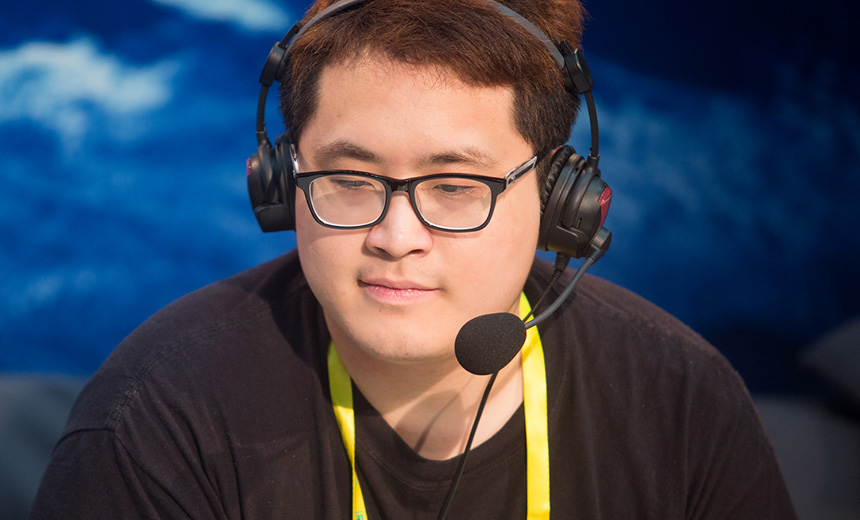 The North American organization and Harry "Massan" Cheong have officially parted ways effective today.
American Hearthstone player and streamer Harry "Massan" Cheong will have to look for a new home. After almost a year-long stint with Cloud 9, The Pinnacle 3 champion will have to retire the blue jersey. The official statement from the organization is laconic, only stating that "through the remainder of 2016, Massan will no longer represent Cloud 9."
For many, this was a long time coming. As a streamer, MaSsan has been the center of controversy for a long time, being accused multiple times of viewbotting – an artificial way to boost viewer count on Twitch. Although Twitch themselves never commented on the issue, Massan's account was suspended: Once in March for "non-gaming content", a punishment lifted the next day, and a second time just last week, which is still in effect. According to tweets made by Massan, the reason is him turning off the "Past Broadcasts" function on the platform.
On the same day of the second suspension, Cloud9's official page no longer listed Massan as a member of their Hearthstone roster. When approached for comment, however, the player told GosuGamers that he hasn't been informed of any changes to Cloud9's Hearthstone team and he was still officially a part of it.
We've reached out to Massan for comment on his removal from the team.
Update 12:20 CEST: According to Massan, the parting of ways is mutual due to his contract coming to an end and his inability to fulfill contract's requirements in the future.