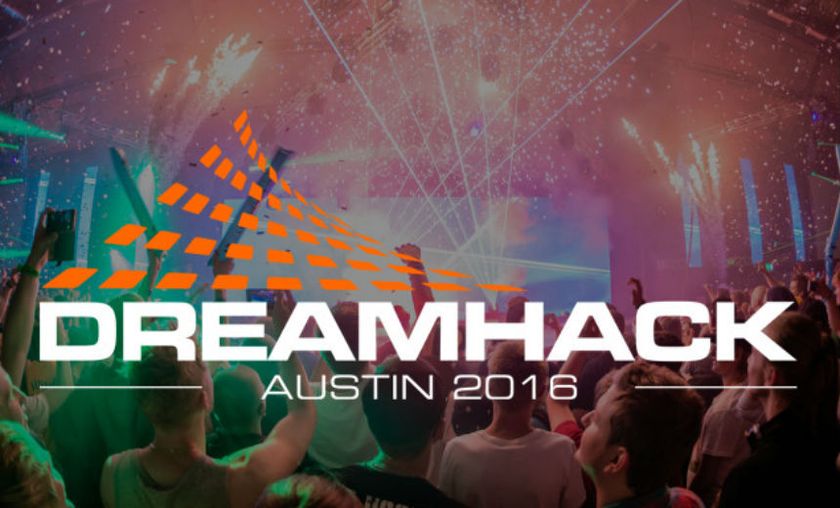 Talents announced for DreamHack Austin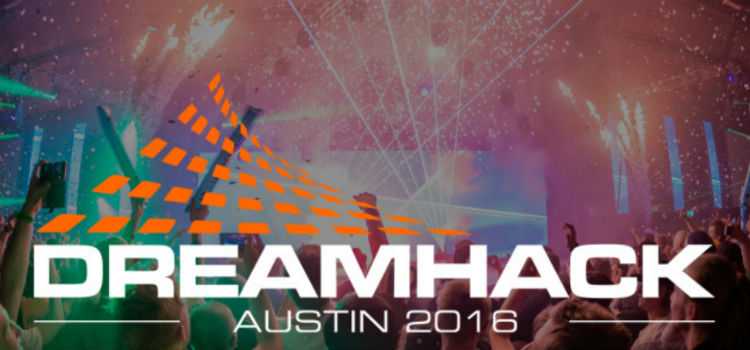 Photo by: MyNewsDesk
The first ever DreamHack tournament to be held in North America has now announced the participating talents which will cover the event.
The tournament will be the first DreamHack event ever to take place outside Europe, and will include 200 players who will compete against each other over the space of three days. They will eventually reach knock out stages after 16 participants have been rounded down from the group. Those who do not get through to these stages will still have opportunities in side events which will be played alongside the main event.
It will be held in Austin, Texas and will see play May 6-8. The prize pool for this tournament will hold a large amount of $27,500 USD and 43 HCT points, including $2,500 USD for the side events.
The five personalities who are to attend the event will be:
Dan "Frodan" Chou
Jakub "Lothar" Szygulski
Marcin "Gnimsh" Filipowicz
Brian "Kibler" Kibler
Kacem "Noxious" Khilaji
Hosted by Frodan, this team of talents will commentate over the games to be played throughout the tournament which will be visible on dreamhack.tv for anyone to watch on the dates of the event.