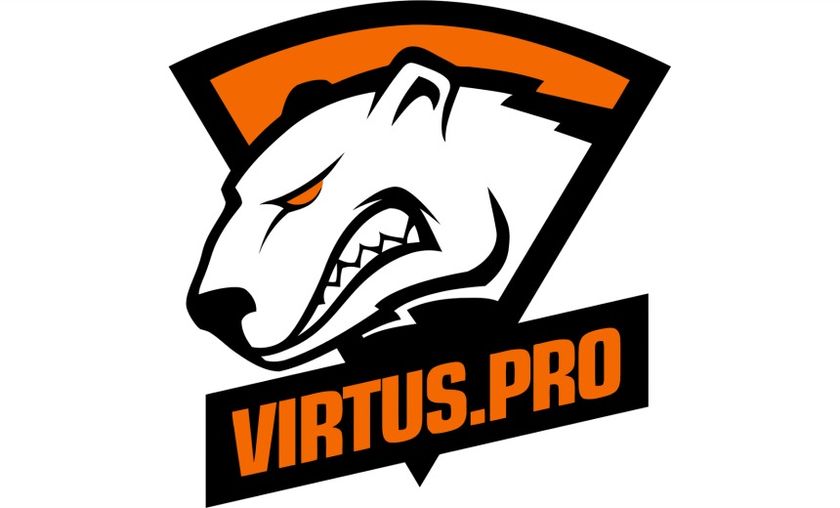 VirtusPro readies its first Hearthstone roster for the Tavern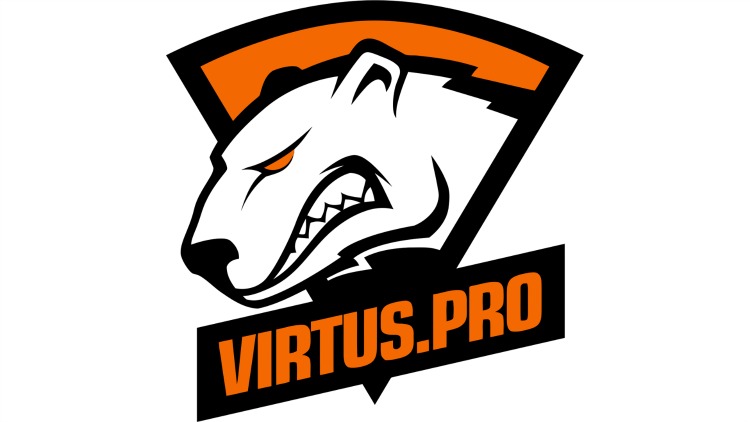 The Russian eSports behemoth finally recruits its own Hearthstone team – which includes signings for Naiman and DrHippi.
Despite having multiple formidable rosters in the professional gaming scene, VirtusPro has been notably absent within the Hearthstone CIS region. Not anymore however, as the Russian eSports organization has at last revealed its own card-drawing division via its news site.
The five players for team VirtusPro are as follows:
Olzhas "Naiman" Batyrbekov

Artem "DrHippi" Kravets

Jan "Faramir" Engelmann

Rafael "BunnyHoppor" Pelzer

Artem "Carry" Gorchakov (manager)
As suggested in the beginning of April, both finalists of the HCT European Winter Championship were signed up. It marks another comeback notch for Naiman, who's recovered from his one-year win-trading ban in 2015 nicely by seeding himself directly into this year's Blizzcon competition, and earning an invite to the EU vs CN #3 tournament next month. DrHippi meanwhile is a frontrunner in terms of EU HCT rankings, and has found his way to the upper-tier brackets of several recent tournaments.
The two German additions to the team include Faramir, a previous signee to Vexed Gaming who had an impressive tournament record in 2014, and the still new but promising player BunnyHoppor, who played a very close game against his new teammate Naiman during the semi-finals of the March European championship.