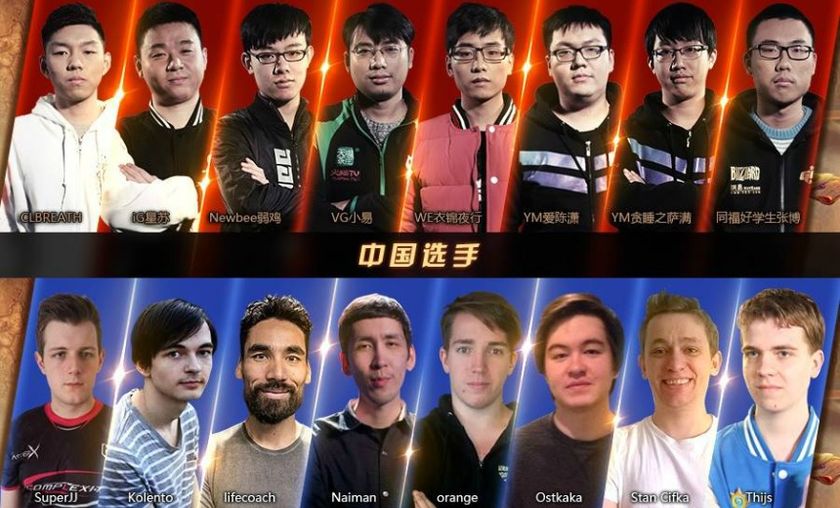 An intimidating Western line-up prepares for EU vs CN #3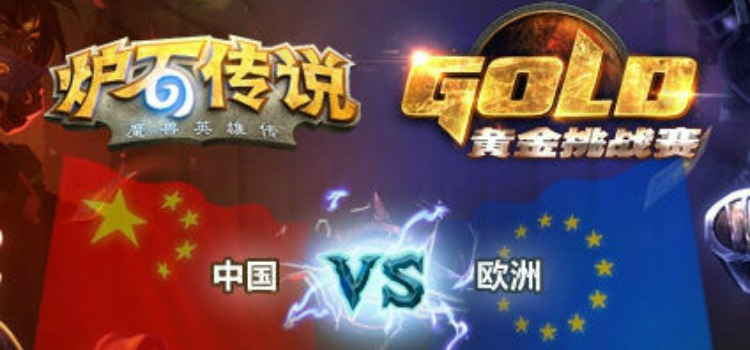 Season 3 of the Europe vs China Masters stacks up the odds against a Chinese victory with eight strong European contenders.
Europe's most well known and accomplished Hearthstone players will head off to China this May in the hopes of dominating the EU vs CN Masters for a third year running. The recently announced EU line-up includes last year's champion Aleksandr "Kolento" Malsh and returning qualifiers Thijs "ThijsNL" Molendijk and Stanislav "StanCifka" Cifka, along with first timers to the competition Jon "Orange" Westberg,  Jan "SuperJJ" Janssen and Hearthstone World Champion Sebastian "Ostkaka" Engwall. Interestingly this team wasn't qualifier-based like last year's competition, but compiled through invites instead - despite the fact that the home-team was seeded from the Spring Super League.
The 2nd annual Europe vs China masters was a tournament with rewards unlike any other. Aside from the prize money and national pride on the table, the eight Chinese qualifiers had an extra incentive after NetEase's CEO promised a brand new Ferrari to any of the Chinese players capable of emerging as champion. In the end the Chinese players desire to reach the closing match (and one expensive car…) remained unfulfilled, prompting the exact same bizarre wager to be made again for this year's competition.
The full player line-up for EU vs CN #3 is as follows:
Kolento

ThijsNL

SuperJJ

Ostkaka

Orange

StanCifka

Lifecoach

Naiman

Lovelychook

LoveCX

SleepyShaman

Nightwalk

Pegy

Zhangbo

Xingsu

Breath