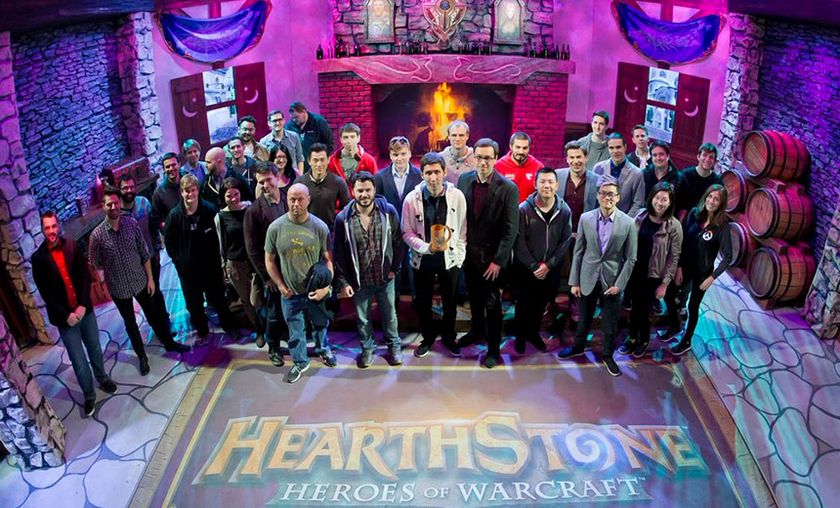 VirtusPro to sign Naiman and DrHippi to open Hearthstone division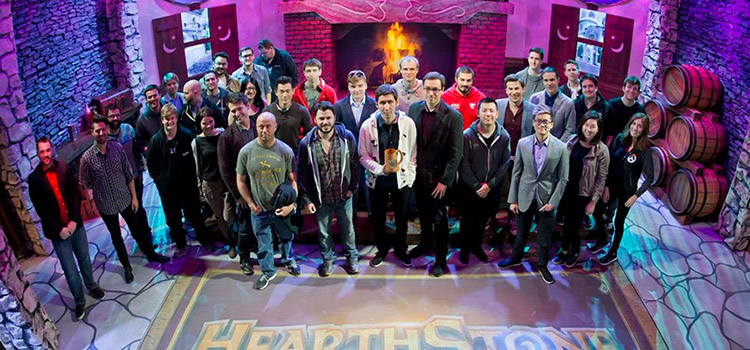 Several leads on Twitter hint towards the Russian esports powerhouse signing both grand finalists from the recent HCT Europe Winter Championship.
Ole "Naiman" Batyrbekov and Artem "DrHippi" Kravets are both players to watch this year. The Kazakhstani suffered a one-year ban in 2015 for win-trading, only to return in March and become the first European champion of 2016. DrHippi, on the other hand, while missing the direct Blizzcon seed, is a frontrunner in the European HCT rankings.
The first indications of Naiman swapping teams came after the European champion removed "ANOX" from his twitter handle, and later confirmed to GosuGamers that an announcement about his future career will come soon. A few hours ago, DrHippi added the "VP" tag to his own twitter, strongly indicating that a deal with VirtusPro, the team best known for this abbreviation, is approaching.
The possibility of joint signing is further hinted at by Naiman's social media. A tweet regarding the BlueStacks Invitational mentions Naiman's face-off against DrHippi as "the first team kill in [their] new team."
While official announcement is yet to come, the signs all point in the same direction. Despite its long history in esports, VirtusPro is yet to dip a toe into the world of competitive Hearthstone, leaving them behind competing organizations in the CIS region such as Natus Vincere and Team Empire, who have already invested.