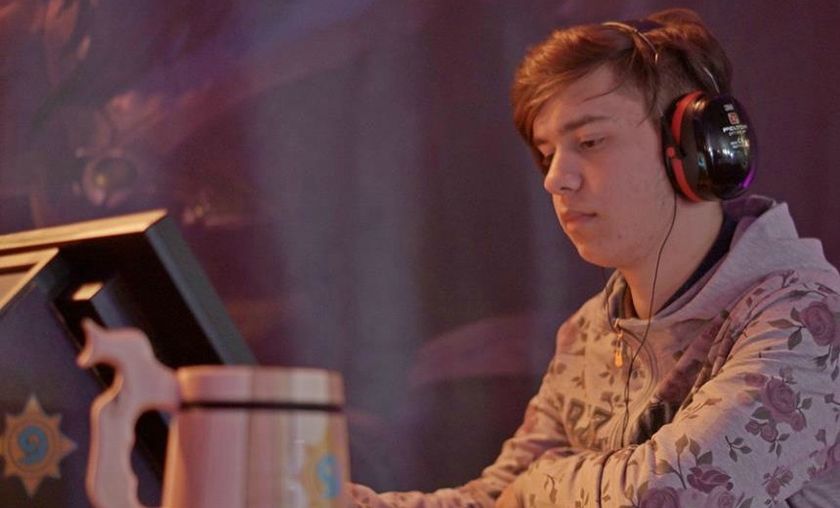 xTracKyStyLe96 takes home the PGL Spring Tavern Tales trophy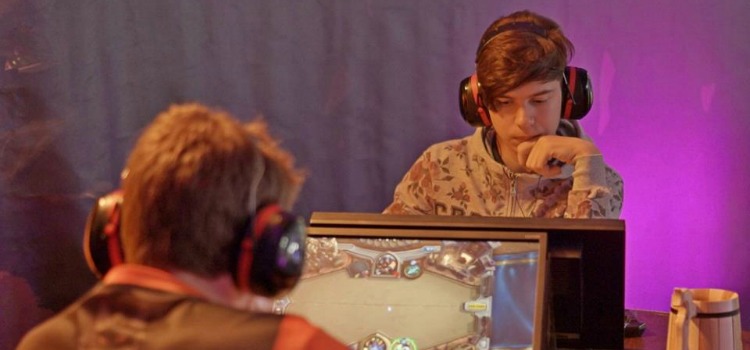 In his 1st ever tournament win, Nistor "xTracKyStyLe96" Marius triumphs over fellow Romanian Hearthstone finalist Stefan "Moody" Marinescu for an $8,000 cash prize.
Following a domineering set of 3-0 matchups throughout the playoffs, the previously unknown xTracKyStyLe96 finally came against some strong opposition in PGL's Tavern Tales 2016 finals. Whilst a perfect set of card draws secured a clear cut first win for Nistor's Hunter deck, both Romanian players ended up trading deck-swaps before reaching a 2-2 stand-off. In the decider, Stefan expertly used his Secret Paladin to muster up some heavy board presence, but Nistor's still-undefeated Aggro Shaman effortlessly broke through his opponent's defenses for a BM-free finish - before he literally snatched up the Tavern Tales Trophy!
Along with his share of the prize pool, xTracKyStyLe96 now carries 15 HCT points that will begin his journey to the Hearthstone World Championship 2016. In his post-victory interview, Nistor said the tournament had given him enough experience to continue on with his career outside of Romania, and to maybe "cause a couple of surprises" at Dreamhack Bucharest this April.