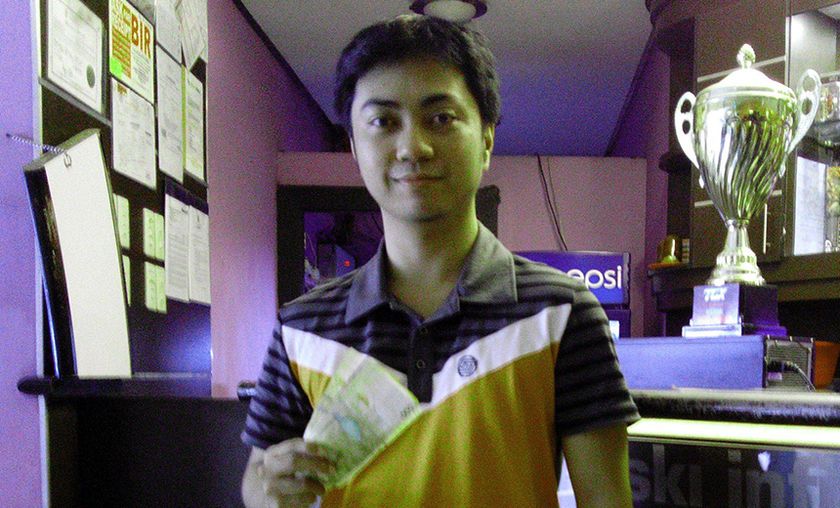 Staz wins SEA Winter Championship Preliminary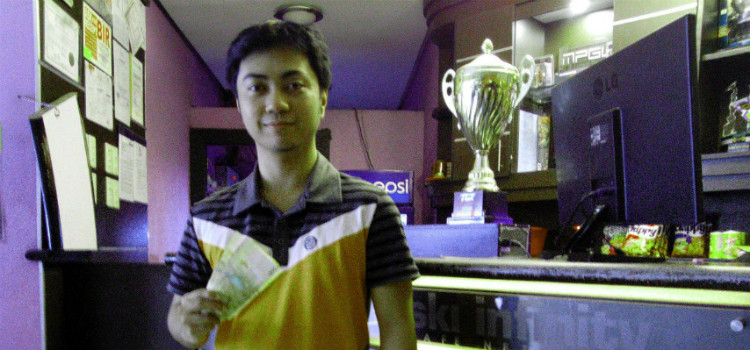 Photo source: Mineski
Staz to represent SEA at the APAC Winter Finals. Other giants fall. 
In the recently concluded HCT APAC Winter SEA Preliminary, Staz, from the Philippines grabbed his first major title in a series of very convincing performances.
With a total prize pool of only $2 000, this tournament might seem insignificant, but with the winner earning a spot in the Asia Pacific Winter Finals in Burbank, California, the stakes were pretty high. Competing at the Winter Finals would also give the winner of the preliminary a shot at a much larger prize pool, but more importantly – an opportunity to claim a coveted invite to the Hearthstone World Championship.
Two big surprises of the tournament are worth mentioning. Firstly, Neilyo, from Vietnam who finished 9-12th at the HWC last year lost 1-3 tamely to countryman Infernity in the quarterfinals. Infernity proved this upset was no fluke by beating another Vietnamese – TcG – in a nail-biting semi-final to advance to the final before falling to Staz.
Secondly, and perhaps more significantly, Staz steamrolled through the Round of 16, the quarterfinals and the semi-finals with impressive 3-0 sweeps – and that was no mean feat. He claimed the scalp of Singaporean Aaronkoh – the top seed of the Preliminary – and the highest ranked Malaysian, ChongGEr effortlessly. Staz again performed convincingly in the final. Except for a misplay that could have cost him the game, credit should be given to his choice of decks and overall solid decision-making. Here is a breakdown of the final:
Game 1: Zoolock (Staz) vs Control Warrior (Infernity)
Game 2: Druid (Staz) vs Control Priest (Infernity)
Game 3: Oil Rogue (Staz) vs Control Warrior (Infernity)
Off the back of 4 consecutive 3-0 victories on route to winning the Preliminary, Staz should be confident about his chances heading into the first Winter Championship.