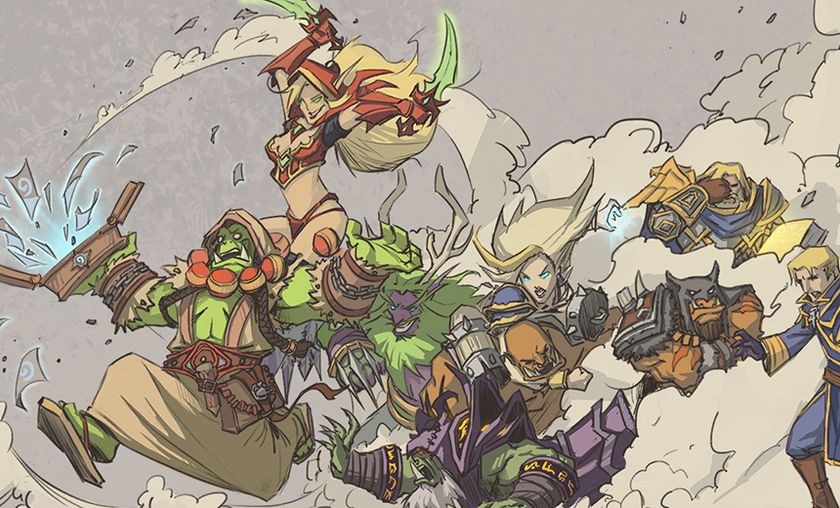 Decklist spotlight: All decks from Assembly Winter playoffs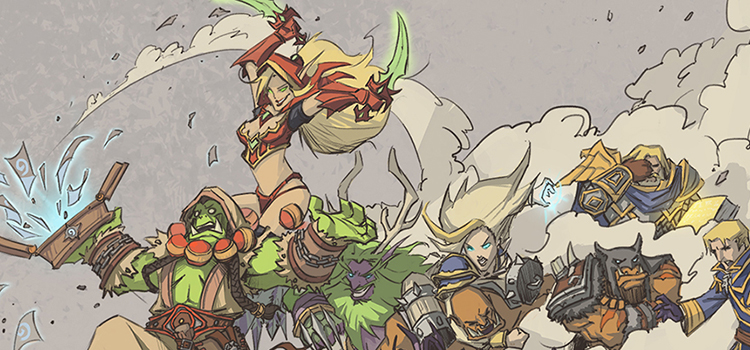 In the wake of Assembly Winter, we take a closer look at the line-ups of the top eight contenders.
As Synthetic robbed Vortex of second Assembly championship, the third Hearthstone tournament in Helsinki, Finland ended. And as it's always been, here at GosuGamers we take time to review the decklists of the most accomplished players.
The metagame at Assembly was rather focused. Secrets Paladin and Druid were present in almost all line-ups, with Freeze Mage and control Warlocks following. A total of eight classes were brought by the top eight, Priest being the one left behind and Shaman getting picked just once. Rogue and Warrior are also towards the bottom, present in two line-ups each.
But enough words, let us take a look at the actual lists:
Torlk: RenoLock • OTK Paladin • Druid • RenoMage

Vortex: Druid • Secrets Paladin • MalyLock • Freeze Mage

Blackout: Patrons • Freeze Mage • Oil Rogue • Druid

Kalaxz: MalyLock • Oil Rogue • Control Warrior • Freeze Mage

Spo: Freeze Mage • Druid • RenoLock • Secrets Paladin

Orange: Secrets Paladin • Oil Rogue • Hybrid Hunter • Aggro Druid

Synthetic: Druid • Tempo Mage • Zoo • Secrets Paladin

Technogoose: Freeze Mage • Secrets Paladin • Aggro Shaman • RenoLock
For more decks from tournamets or ladder, visit our deck library or this sorted collection post.