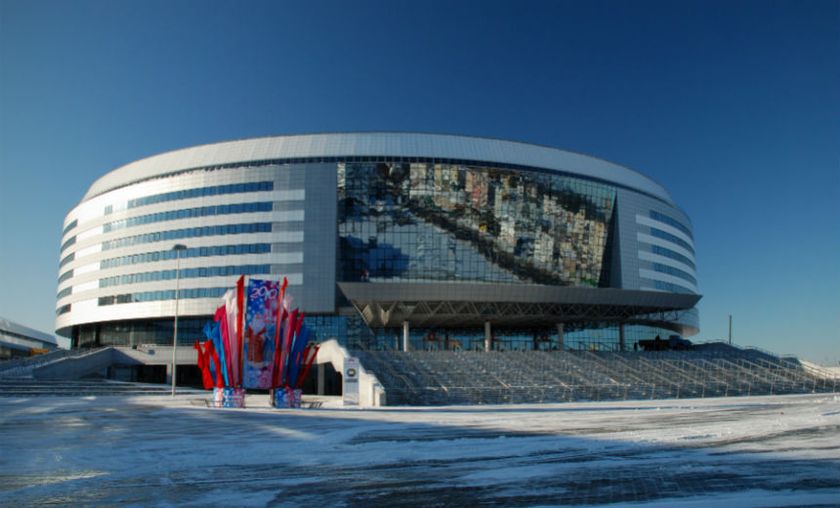 Getting hyped about the $50,000 StarLadder finals? Here's the full schedule

Find out when and where you can watch the first big western LAN for 2016.
After the long qualifier period, it's finally here - the big conclusion to the $50,000 StarLadder i-Series collaboration. Players from Europe, China, Korea and North America are gathering in Minsk this weekend, and it's action you should not be missing.
Each day will feature a 15-20 CET schedule. Group A will be played out on Froday, January 22 with Group B following the next day and the finals slated for Sunday. The groups are in round robin format, meaning we'll get six games the first two days.
Full coverage of the event will be provided in our coverage hub, with VODs uploaded as soon as they are available in our library.
All times are CET. Click on a match to place your GosuBets.
Group A, Jan 22
15:00 - Lvxiaobu vs Dog
16:00 - Kolento vs Cipher
17:00 - Lvxiaobu vs Cipher
18:00 - Dog vs Kolento
19:00 - Dog vs Cipher
20:00 - Kolento vs Lvxiaobu
Group B, Jan 23
15:00 - StanCifka vs Surrender
16:00 - Surrender vs JAB
17:00 - JAB vs Robin
18:00 - Robin vs Surrender
19:00 - JAB vs StanCifka
20:00 - StanCifka vs Robin
Playoffs, Jan 24
15:00 - Group A #2 vs Group B #3
16:00 - Group A #3 vs Group B #2
17:00 - Semi Final #1
18:00 - Semi Final #2
19:00 - Grand Final