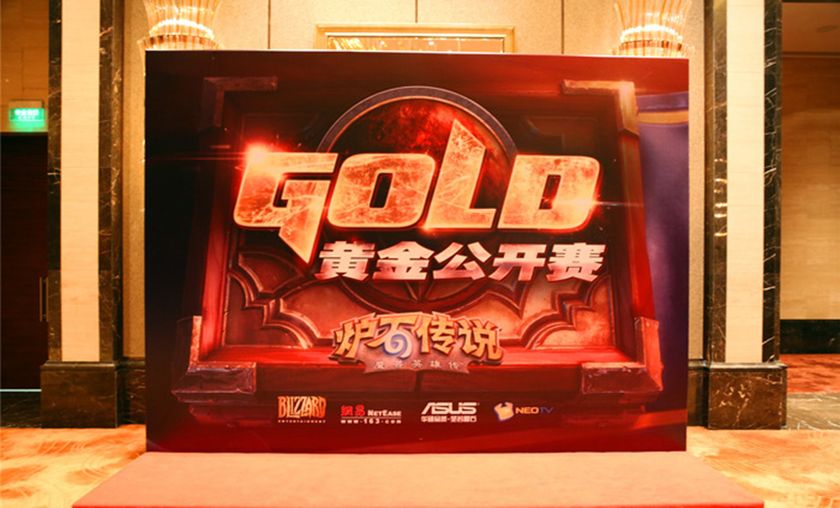 On VODs: The best in China spar at the Gold Series finals

While you wait for Hearthstone in the western hemisphere to wake up, why not catch with the best that China has to offer?
Even though it's going a bit under the radar, the Gold Series 2015 grand finals ought to be watched. With close to $50,000 on the line and the brightest of the region in one place, the tournament is among the highlights of January (not that there are many). 
Still, while you warm up for the StarLadder i-League finals tomorrow, catch up on the Chinese competition and get an early glimpse as to what the country has to offer in terms of talent. The quarter final match between Zoro and LoveCX is of particular interest, being a rematch of the HWC China finals from last year. Go watch.
Ro16:
Zoro vs Langweixian
LoveCX vs MrHumor
Pegy vs MagicWind
DieMeng vs Valeera
MieGod vs SleepyShaman
ZhangBo vs Fuoliver
RayAllen vs LiBo
LingHun vs Ruoji
Ro8:
The Gold Series quarter finals are continuing tomorrow. Keep up with the event in our coverage hub and catch the VODs right here.