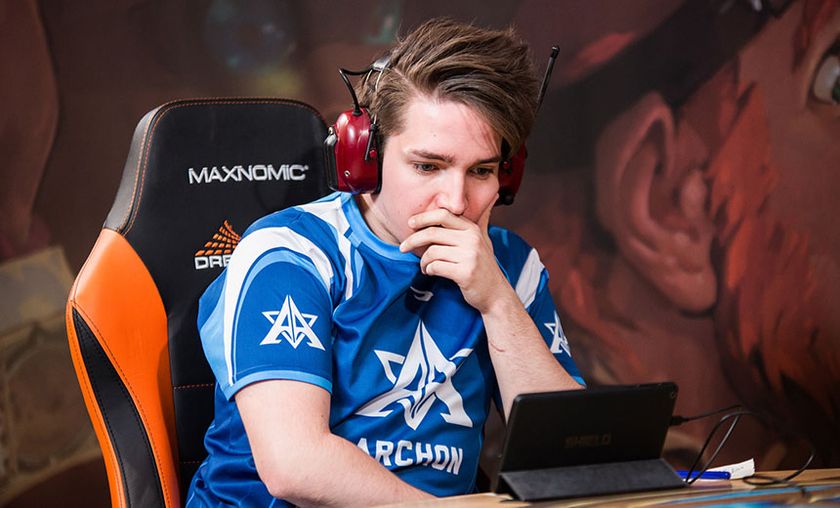 Orange, Powder, Vortex headline the list of invites for Assembly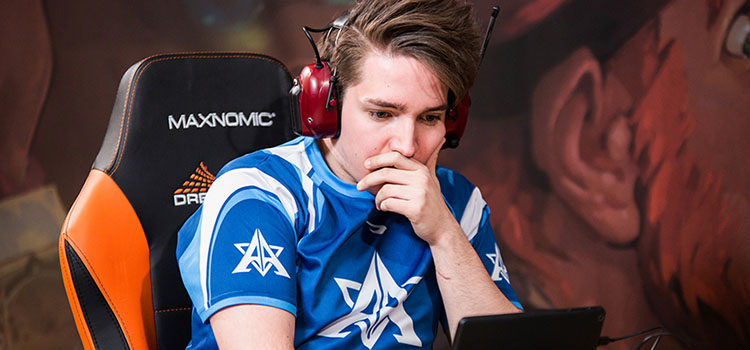 Photo: Benjamin Cotton / DreamHack 
For the fourth time, Hearthstone will be at the Helsinki Convention Center as part of the Assembly tournament circuit.
Although it lacks the $25,000 prize pool and HWC points of its predecessor, the Hearthstone event at Assembly Winter 2016 (Feb 5-6) is something to watch, especially in the tournament draught at the start of the year. The Finnish company is putting up €3,000 in the money purse and will welcome a total of 16 players, split evenly between qualifiers and invites.
The last few days saw the completion of the two qualifier rounds. Among the winners are seasoned, if relatively unknown, players such as Kalaxz, Torlk and TechnoGoose who will join the invites in the first weekend of February.
Speaking of invites, the list was revealed last night, headlined by big names from the Nordics. Archon's Jon "Orange" Westberg is coming as a heavy favorite to the tournament, which could very well bring him his fourth title. SK's Harald "Powder" Gimre and Sebastian "Spo" Sjöbäck complete the trio of Swedish invites for Assembly.
Other notable names include former Assembly Winter champion Teun "Vortex" Eielts, who will be playing his first tournament as member of Vexed gaming, Dignitas captain Lewis "Blackout" Spencer and DreamHack Winter Cinderella story Juho "Ersee" Hyödynmaa.
Invites:
Orange

Powder

Spo

Ersee

Wampie

ixii

Vortex

Blackout
Qualifiers:
Thatguy

Synthetic

Finneri

Hefish

Kalaxz

Technogoose

Torlk

SkyPC