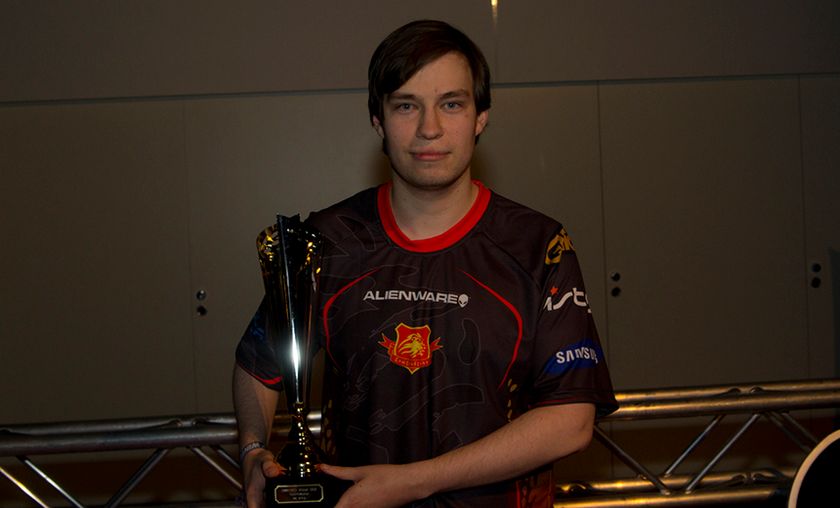 Assembly champion Vortex joins Faramir in Vexed Gaming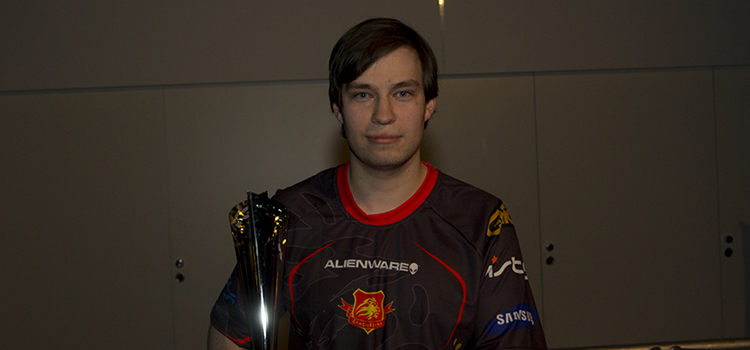 Photo: Sett.fi
The Dutchman is Vexed's second big signing since they opened their Hearthstone division in December.
Jan "Faramir" Engelmann and Teun "Vortex" Eielts will be playing together once again. Former team-mates at Planetkey Dynamics back in 2014, the two went their different ways as the team lost most of its players. Faramir's way went through a myriad of teams, most recently Trig Esports, while Vortex stayed on local soil, joining Dutch-based LowLandLions.
Vortex's performance peaked playing under the LLL colors in January 2015, where he defeated SK's Filip "Numberguy" Samuelsen to run away with the Assembly Winter championship. His subsequent return to the Assembly stage in August won him another respectable finish as semi-finalist, a result then followed by multiple top eights and top sixteens in major tournaments and qualifiers.
Until this week, Vortex was a member of team Fade 2 Karma, playing alongside prominent names of the European scene such as Apostolos "Hawkeye" Karaiskos and Gareth "Cipher" Rouse, among others.