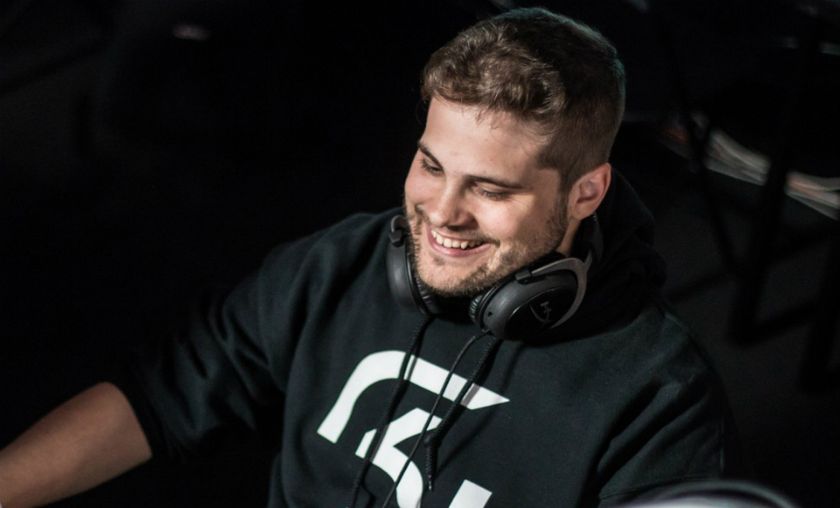 Invited players for Insomnia Truesilver Championship announced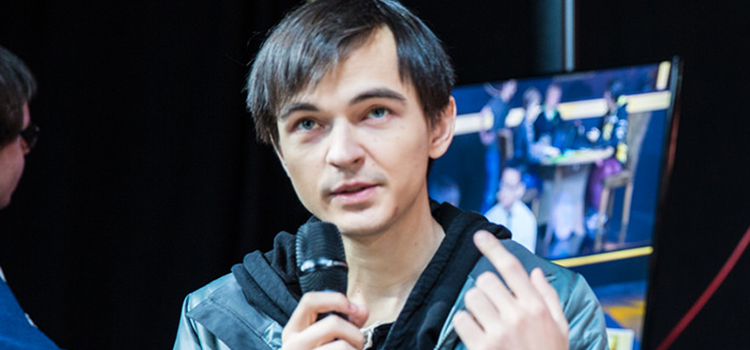 [
Eight of the top-notch Hearthston players will join the qualifier winners next week. 
Amongst the invited players is Thijs "ThijsNL" Molendijk, currently the #1 player on our GosuRankings. That said, however, the young Dutchman feels the breath of world champion Ostkaka in his neck. After Thijs had left he months September and October with a 74% and 85% winrate respectively, in November his winrate dropped to a worrying 28%. However, in the most recent tournaments (the StarLadder iLeague series and the Celestial Championship), he looked back in shape, with losing only one match in total.
Perhaps one of the more surprsing invites is Jeffrey "Trump" Shih. Even though the Mayor of Value ?own managed to make it to the North American Qualifiers for Blizzcon, it cannot be said that this was without surprise. Although boasting great analyzing skills, the popular streamer had not performed particularly well in tournaments throughout the year and went on a losing streak starting at the Blizzcon Qualifiers.
The event, held in Birmingham, is to take place from the 11th until the 13th of December. The announcement stated that casters will be confirmed at a later point.
All 8 invited players are:
ThijsNL
    
AKA Wonder
    
Lifecoach
    
Kolento
    
Trump
    
Xixo
    
Kranich
    
Rdu