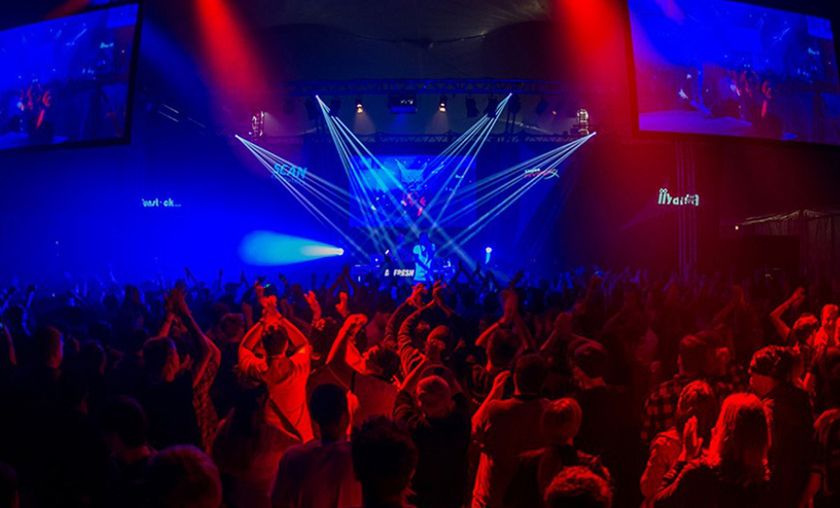 Insomnia step up their Hearthstone game, announce a $30,000 LAN event for December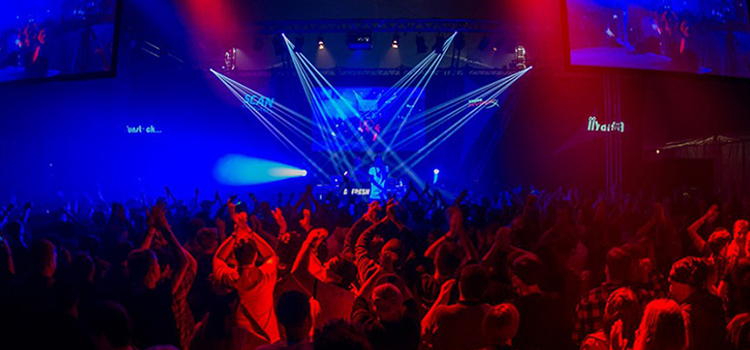 Photo by: Insomnia
The UK organization will launch the so-called "Truesilver Championship" next month.
Traditionally, the Insomnia festivals have been held to support and promote the esports life in the United Kingdom. A multigaming tournament, Insomnia's involvement with Hearthstone began in 2014 with Insomnia52 where Jokul "Kaldi" Johansson took the championship in an otherwise Brit-dominated tournament.
Three more tournaments have been held since, featuring a relatively small prize pool between 1,500 and 3,000 GBP and featuring mostly UK players with the occasional arrival of players from other parts of Europe. Team Dignitas took the trophies at i53 and i55 through James "Greensheep" Luo and Lewis "Blackout" Spencer, respectively, while i54 was won by Harald "Powder" Gimre of Sweden.
Last night, Insomnia revealed their future plans for Hearthstone, as they add a juicy LAN event to their circuit. On top of the regular Insomnia 56, to happen this December, the Brits will host a $30,000 16-man tournament, featuring a mix of invites and qualifiers.
This will be the first time that Insomnia Hearthstone goes truly international with a lucrative incentive. Half of the 16-player line-up will be invited, but the rest will get multiple chances to qualify, including online cups in November and an offline qualifier open to all Insomnia56 BYOC attendees.
With a purse of $30,000, the Truesilver Championship places higher than some of the most established tournaments of the old continent, including the PGL series, SeatStory Cup, Viagame House Cup and Assembly and is of the same size as ESL Katowice, sans the HWC points. TC also comes just in time to provide some high-class competition from the UK, after the other local tournament organizer in Gfinity scaled down its Hearthstone involvement over the course of the year.
Much to the delight of the UK Hearthstone population, the Truesilver Championship will not replace the regular grassroots events.