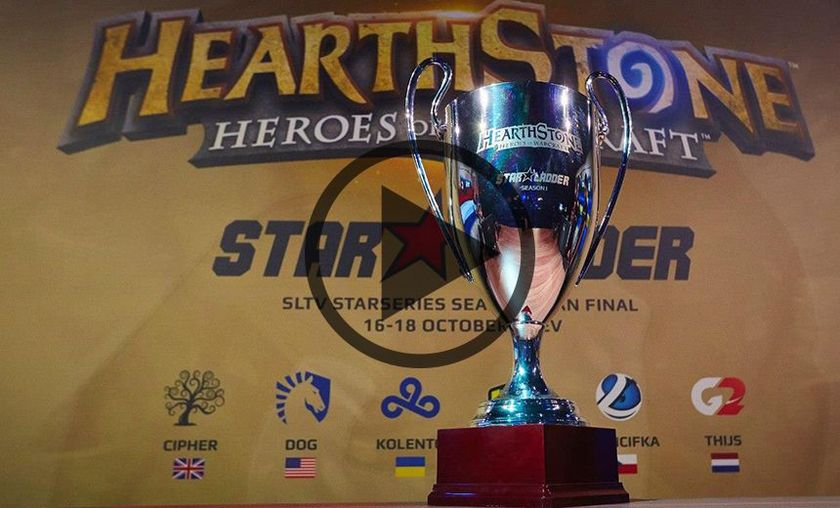 On VODs: StanCifka on the way to StarLadder championship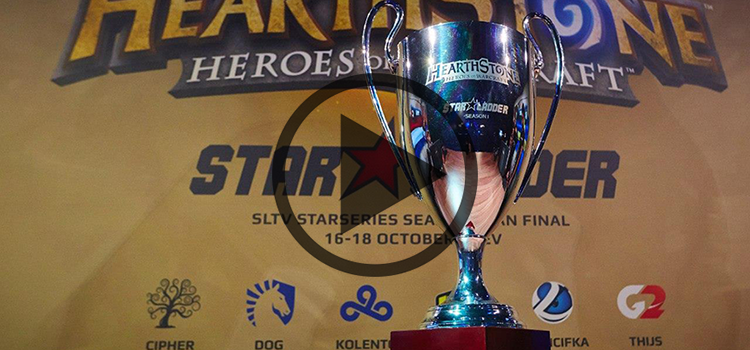 Stanislav Cifka was one of the few people to take games off ThijsNL in the recent weeks. Watch him fight his way to the $6,000 first place prize of SLTV Season 1.
Before the grand finals of StarLadder Season 1, ThijsNL was almost unstoppable. He had lost just two of his last 20 matches, he was leading the rankings leaderboards with a massive lead and was deservedly considered the favorite to take back-to-back championships to follow his triumph in the Europe Championship.
Only, Stanislav Cifka had other plans. Relive the deciding games of the StarLadder grand finals.
Winners bracket:
Orange vs StanCifka
ThijsNL vs Kolento
Orange vs ThijsNL
Losers bracket:
StanCifka vs Kolento
Orange vs StanCifka
Grand finals:
Find more Hearthstone VODs in our library.