Everyone's favorite deck building tournament returns October 24th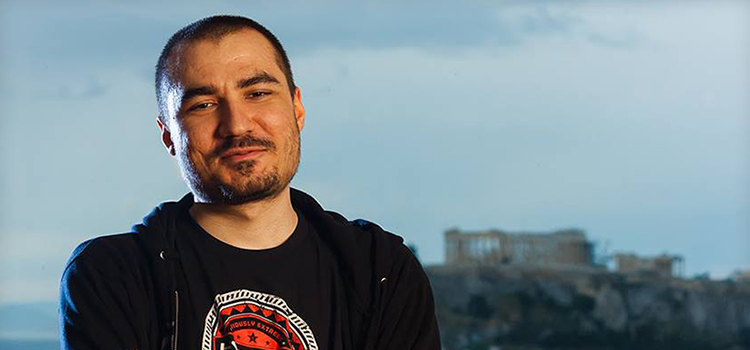 Challengestone 4 will take place this weekend with another $3,000 up for grabs.
Conceived and launched this summer, the Challengestone tournament series offered a unique type of entertainment to Hearthstone fans. Staying away from traditional formats, Challengestone forced invites to build decklists on the spot, abiding by specially designed rules.
Due to the unorthodox ruleset, the Challengestones attracted huge Twitch crowds as they watched popular streamers and personalities creating decks nobody would ever play otherwise. The popularity of these tournaments also led them to be held on regular occasions, no longer than two months apart.
Since the first event in May, three different winners have been crowned. Brian Kibler was appointed the inaugural king of Challengestone. At the end of June, Aleksandr "Kolento" Malsh took the title and in August it was Sebastian "Forsen" Fors who sat on the throne after three very close series.
Of the three champions, only Kolento will return for the fourth edition of the tournament. The Ukrainian is also one of only two returning Challengestone players alongside Cup #3 runner-up Jakub "Lothar" Szygulski.
The rest of the line-up will be entirely new to the experience. The organizers have reached out to established constructed champions like James "Firebat" Kostesich and Xieyu "TiddlerCelestial" Wang who are among the most esteemed players in the line-up.
Challengestone player line-up:
Kolento

Firebat

Lothar

Hotform

Ekop

Dog

TiddlerCelestial

Gaara