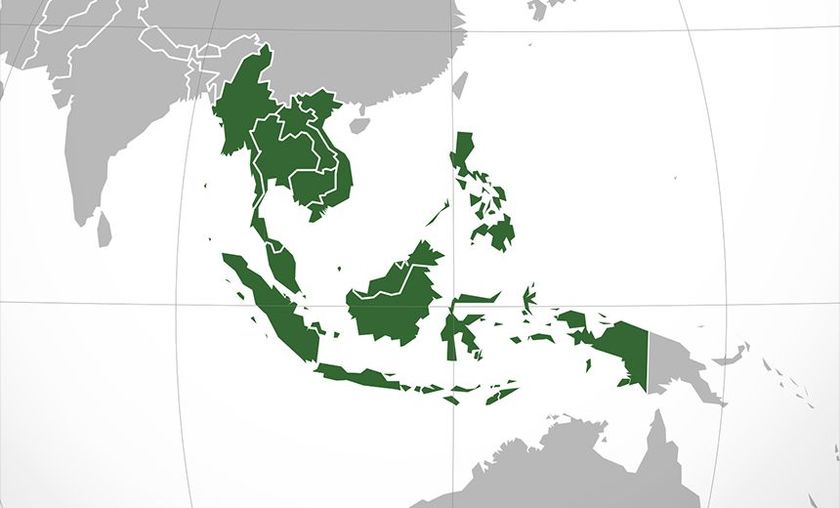 Southeast Asia dominates the WCA Asia pro qualifier, leaves Korea behind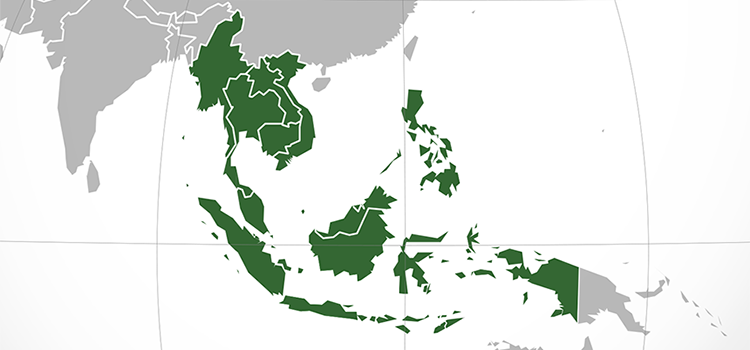 The trio of Neilyo, Chongger and SilentStorm (SG) will represent the region at this year's World Cyber Arena.
When it comes to professional Hearthstone, SEA is probably the last region that's ever mentioned. Even within the borders of the continent, Southeast Asia is often overshadowed by China, South Korea and even Taiwan who are seen as the better, more developed competitive regions with high tier tournaments happening on a regular basis.
Recent tournaments, however, have shown that SEA is nothing less than a potent breeder of Hearthstone talent. Two weeks ago, Vietnam's Lan "Neilyo" Tran punched his ticket to BlizzCon by finishing top 4 in the Asia-Pacific championship, becoming the first SEA representative to secure a spot at Hearthstone's largest stage. Last weekend, Neilyo added another achievement to the list: The first place at the WCA Asia Pro Qualifier.
A 16-man single elimination bracket, the Asia Qualifier for the upcoming World Cyber Arena pitted South Koreans against SEA players for three spots at the main event. Despite being outnumbered, the Koreans were perceived as favorites, led by two times World Finalist Hak-Jun "Kranich" Baek of Team Dignitas. All Killers team-mates and OGN grand finalists Jung-Soo "Surrender" Kim and Han-Seul "Seulsiho" Jung were also summoned, though the bracket's seeding had them paired against each other in the first round.
The furthest that Korea got was a top 4 finish thanks to Kranich, who eliminated GosuCup 2014 champion Wong Zi "AkiSera" Wen and Filipino star Jan "Chalk" Zaldivar but lost two in a row to other two SEA top dogs: Neilyo and Heng "SilentStorm" Wei. Kranich's final stand against SilentStorm happened in the bronze final, where a narrow 3-4 loss eliminated the Korean.
The actual grand final of the qualifier was a much more one-sided affair. SEA's champion Neilyo took a 4-1 win over Malaysia's Chongger, and with that set a new record for his region: For the first time in history, a SEA player has managed to place top 10 in the world GosuRankings.
The series of "pro", a.k.a invitational qualifiers for WCA 2015 are now over and the open qualifiers will now start taking place. The list of qualified players at press time is as follows:
WCA 2015 qualified players
NightWalk

Lovelychook

Season

Blue
Zalae

Amaz
Lifecoach

StanCifka

Kolento
Neilyo

Chongger

SilentStorm(SG)