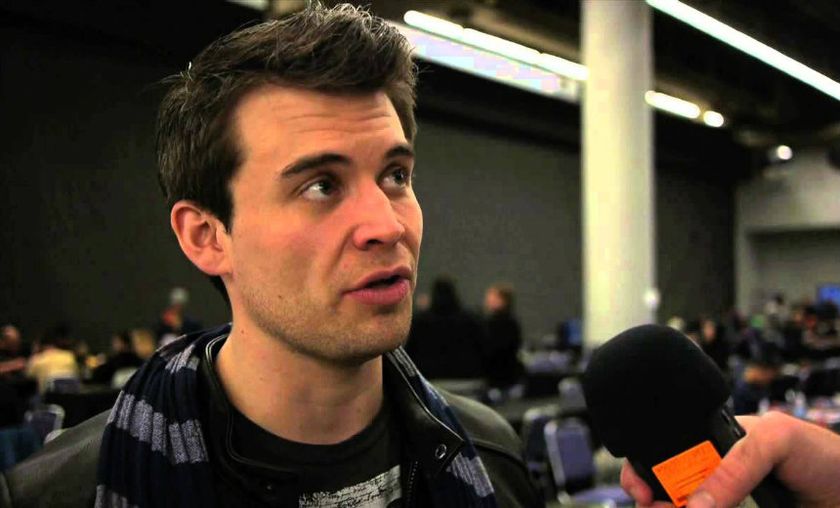 Brian Kibler to host a $25,000 invitational next month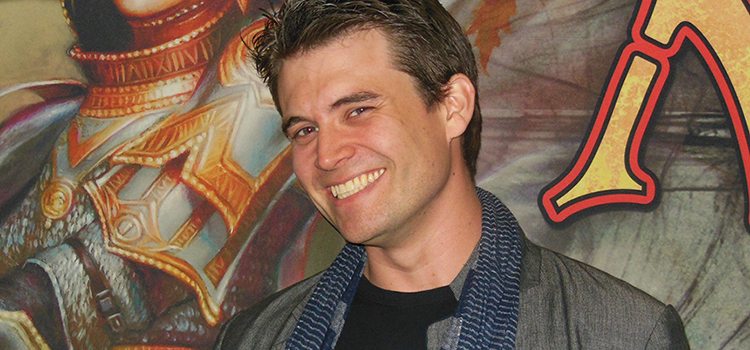 The card game veteran is bringing some of the biggest names of Hearthstone to Santa Ana, California on October 2-4.
Having won the ATLC master of duels and being a regular writer of Hearthstone blogposts, the Magic: The Gathering veteran and WoW TCG designer Brian Kibler has become a household name in Hearthstone. Seen both playing and casting, Kibler's involvement in the scene is now taking another step further – hosting.
Titled simply "The eSports Arena Hearthstone", this $25,000 tournament will happen in two weeks time, offline in California. The most accomplished names of the NA scene have been invited with Andrey "Reynad" Yanyuk, Jeffrey "Trump" Shih, Cong "StrifeCro" Shu and more having confirmed their attendance. According to official information, more players will be added on a regular basis.
For fans willing to pay the price, there's the option to attend the event and meet the players. Tickets for the eSports arena start at $35 for a single day and reach $100 for all three days.
eSports Arena invites:
Reynad

Trump

StrifeCro

TidesofTime

Hyped

Dog