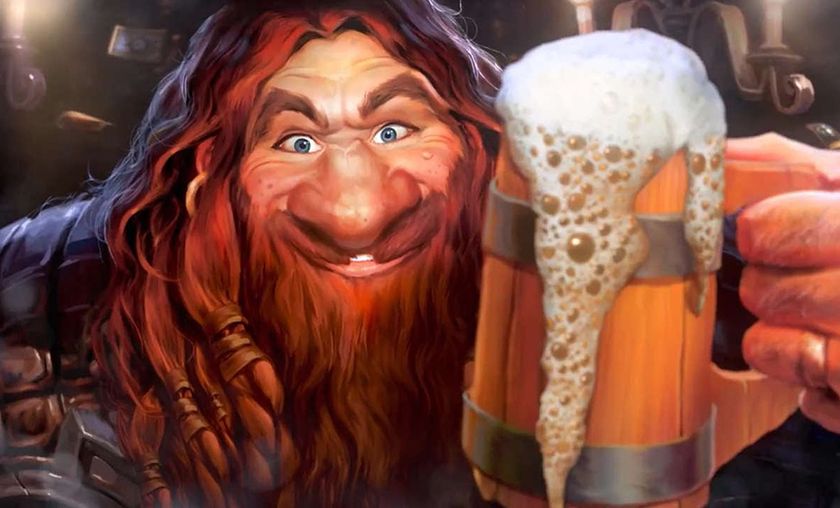 The Daily Ale: Your pint-sized source of Hearthstone news [Aug 14th]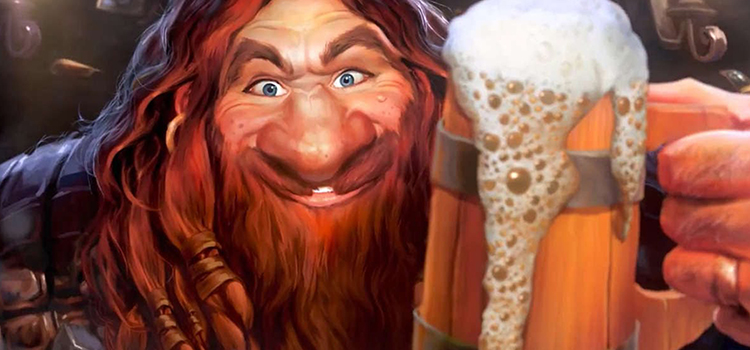 If you were out having a life yesterday and missed the exciting new stuff in Hearthstone, this post is for you.
THE GRAND TOURNAMENT - The massive card dump is here. Last night, all of the remaining 132 TGT cards were revealed on stream and later on Hearthstone's official Facebook. With the set now fully revealed, all that remains is knowing the release date. Speculations and datamined info point to August 24th as the possible day.
All TGT cards can be viewed in our full spoilers page here. If you fancy theorycrafting, how about building a deck and sharing it with the community?
OGN KOREA - Jung-Soo "Surrender" Kim has the chance to make history. The talented Hearthstone player made his second OGN Korea grand final in a row yesterday, beating newcomer Jjangnara 4-2 in the semi finals of Season 3. Surrender's final test is on August 22nd and if he wins against countryman Honbee - the one who eliminated the only non-Korean in the tournament in Sebastian "Xixo" Bentert - he will be the second player in the world to successfully defend a major title, the other one being James "Firebat" Kostesich.
Surrender is also currently ranked #5 in the GosuGamers world rankings and is the only Korean player to be placed so high in the history of the rankings.
CELESTIAL CHAMPIONSHIP SERIES - A new tournament series has begun in China. Organized by Team Celestial, the Celestial Championship Series (CCS) will feature eight qualifiers feeding into a 16-man main event with $25,000 prize pool. With international powerhouses seeded straight into the main event, this will be another instance where China will try to beat the West.
Firebat, Kolento and Lifecoach have been announced as the first three invites.
COMMUNITY - Twitter is always a fun place to be, especially if you are a fan of Hearthstone. In this edition, Lewis "Blackout" Spencer announces "Hearthstone pro player starter pack" while BlizzPro shine light on Ben Brode's groovy nature.
Professional Hearthstone player starter pack pic.twitter.com/gbYogCLxyY

— Lewis Spencer (@BlackoutHS) August 14, 2015
What is Love? @bdbrode don't hurt me, don't hurt me no more pic.twitter.com/c01RgsaTn7

— BlizzPro (@BlizzPro) August 15, 2015
Tune in tomorrow for another issue of "The Daily Ale". 
---
More on Follow @GosuGamersHS