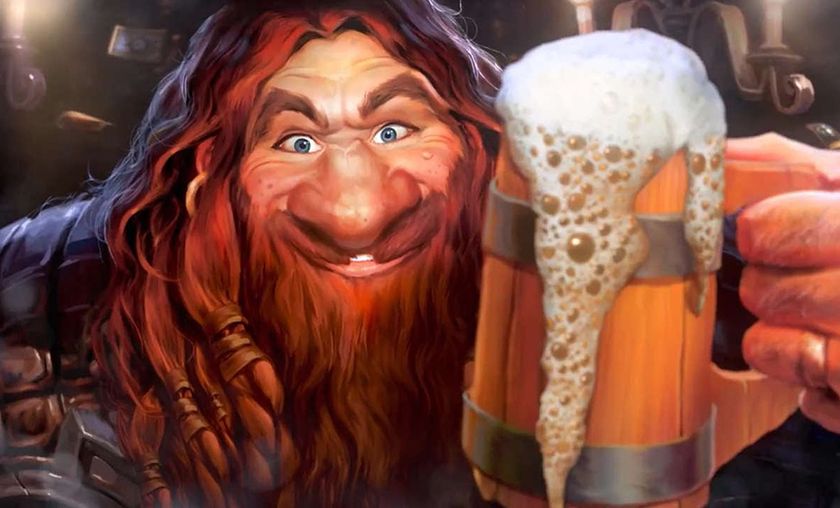 The Daily Ale: Your pint-sized source of Hearthstone news [Aug 13th]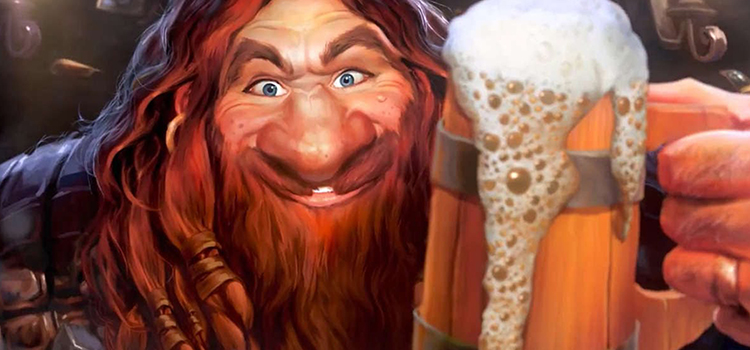 Catch-up to yesterday's events in the world of Hearthstone in case you missed something.
ARCHON TEAM LEAGUE – Tempo Storm climbed to the top of the standings after continuing their dominant streak. With the strategic help of Jökull "Kaldi" Jóhannsson, Reynad's team has now won four games in a row, including a very dominant 6-1 against Team Liquid in Week 5. Last night, Tempo Storm took down former ranking leaders Nihilum 6-3 and now stand above all other teams just one week before the end of the regular season.
ARCHON TEAM LEAGUE – In a match between Value Town and Team Liquid, Jeffrey "Trump" Shih got to experience the true terror that is [card]Grim Patron[/card] Warrior. The Mayor was sitting comfortably at 49 health to the 18 of Jeffery "Sjow" Brusi with nothing on the board for either side. Just a single [card]Emperor Thaurissan[/card] trigger, however, secured an OTK for the Swede, dealing exactly 50 damage out of nowhere.
You can find all ATLC VODs from last night here. 
HEARTHSTONE PRO LEAGUE – David "Dog" Caero came out victorious after many weeks of regular season play. The Complexity player coined an 11-4 overall record, just enough to put him on top of the competition. As close tied second with just one win less came Jeffrey "Sjow" Brusi, Ryan "Purple" Murphy-Root and Paul "Zalae" Nemeth.
Additionally, four players will engage in tiebreakers next week to determine who will get the final eighth spot in the playoffs. The fight will be between Erik "ErA" Anderssen, Dima "Rdu" Radu, Hak-Jun "Kranich" Baek and Jökull "Kaldi" Jóhannsson.
THE GRAND TOURNAMENT – UK-based LAN event iSeries almost banned out all TGT cards for their August 28-29 event. Following community feedback, however, the organizers have reverted the rule, meaning it could very well be the first TGT LAN event of Hearthstone
So all TGT cards are banned at iseries, good to know now! @BlackoutHS @AquabladHS @Sottle @cleslie92 @FalconePunch55

— Alex Raven Baguley (@RavenHSUK) August 13, 2015
@GGNydrA @RavenHSUK @BlackoutHS @AquabladHS @Sottle @FalconePunch55 yeah they changed it today.

— Callum Leslie (@cleslie92) August 14, 2015
Tune in tomorrow for another issue of "The Daily Ale". 
---
More on Follow @GosuGamersHS