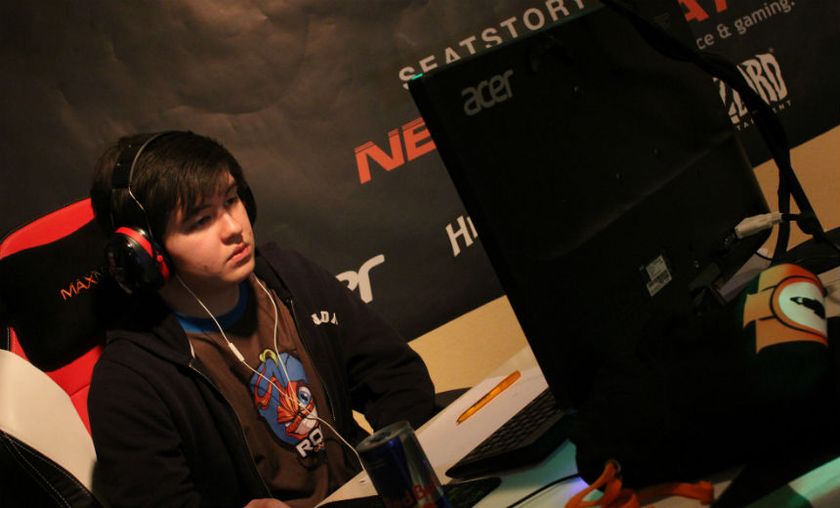 The playoffs for Assembly Summer are set. These are the eight players who made it through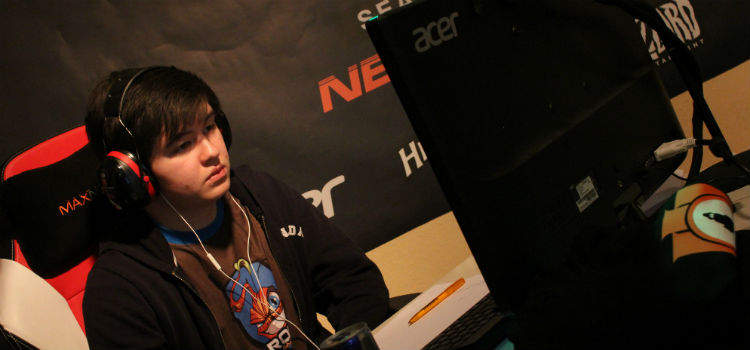 Norsemen reigning supreme, a Dutch battle and a single Taiwanese hoping for his first major tournament win.
The largest offline tournament of the month nears completion, with eight players left in the fray. Tomorrow, a champion will be crowned in Helsinki.
The first quarter final, starting at 10:00 CEST is Adrian "Lifecoach" Koy against Harald "Powder" Gimre. The Nihilum powerhouse is back on a winning streak, and at press time has reclaimed the #1 position in the European Gosurankings. With 71.43% win-rate in July and 62.64% in June, Lifecoach remains as hot as ever, looking forward to another title. At the same time, Powder is waking up from his slumber which saw him miss the big tournaments of May and return in June with a negative W/L. Showing a strong play in Helsinki, the Swede is ready to challenge the king of Europe.
In the second quarter final, HouseCup champion Frederik "Hoej" Nielsen is playing SK's rising star Martin "MartinCreek" Bäcklund. The Nordic clash will either confirm that Hoej's success in HouseCup was not at all a fluke or will be the step towards completing MartinCreek's Cinderella story in Finland.
Two accomplished Dutchmen meet in quarter final #3. Thijs "ThijsNL" Molendjik is challenge by the very reigning champion of Assembly, Teun "Vortex" Eielts. Both players have been on the rise, taking high positions in the rankings, with Thijs holding the bronze spot and Vortex not too far behind, just outside the top 16.
Finally, there's the only non-European, Taiwanese player Wei Lin "Tom60229" Chen facing the SeatStory Cup III finalist Sebastian "Ostakaka" Engwall. Ostkaka had a rough run through Group B, finishing first but only after two five-game series and is hopeful to repeat the SeatStory success. From Tom, this is the second trip to Europe after his finished top 4 at Gfinity Summer Masters I, only losing to eventual champion Legendaren.
The games begin tomorrow at 10:00 CEST and will be played in 1.5 hour sets.
Click here for full Assembly Summer 2015 coverage.
Round 2 - Best of 5
Round 3 - Best of 7