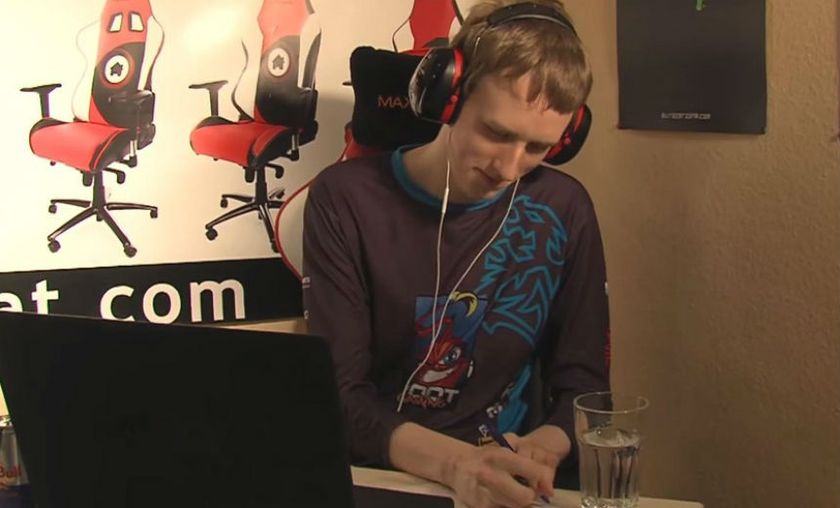 Xixo wins ROOT Invitational 2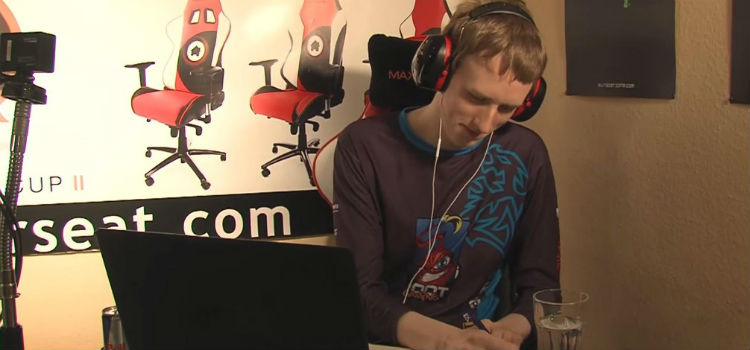 Source: TakeTV Flickr (at SeatStory Cup 2)
The German took down Keaton "Chakki" Gill in the finals and took home $1,000.
The ROOT Invitational 2 was an eight man tournament which used a single elimination Conquest format. It was set up by ROOT Gaming and casted by Paulo "Catz" Vizcarra and Dylan "Hotform" Mullins. The event took place on July 27th & 28th without being advertised too much beforehand. The quarterfinals were played out on Monday, the semifinals and finals on Tuesday.
Going into the semifinals, the new Tempo Storm member David "Justsaiyan" Shan faced off against fellow US American Chakki, the latter coming out on top with a score of 3-1. In the second semifinal, Sebastian "Xixo" Bentert won against Korean Jung-Soo "Surrender" Kim with an identical result.
Chakki therefore had brought himself once more into a position to claim a victory at a tournament, but once again he had to take home the silver medal. Xixo on the other hand proved that he's in a strong form right now, being back in the top 25 of the GosuRankings and also showing strong performances at the ATLC, where he has one of the best records with being 8-5. The prizepool of $1,000 was distributed in the most simple of manners: winner takes it all, so the German ended up being the only player to cash in at the ROOT Invitational 2.
Round 2 - Best of 5
Round 3 - Best of 5