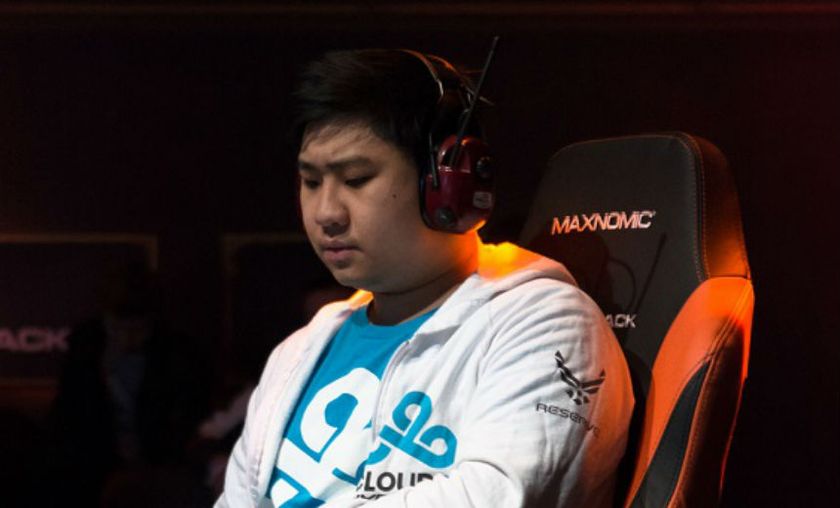 The playoffs for the Nvidia Pro/Am tournament start today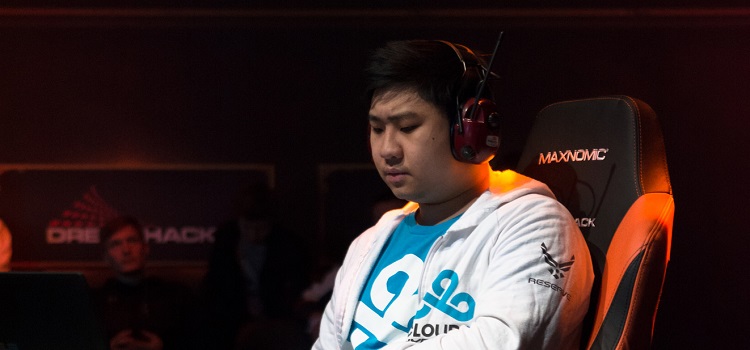 With the best record from the amateur division, StrifeCro is one of the favorites to take the Nvidia gold. Photo: DreamHack
After a long regular season, the Nvidia Pro/Am tournament will crown its champion as the sixteen pro players go against the amateur division winners.
Nvidia's first attempt to create a long-running Hearthstone league had its ups and downs. The initial announcement and concepts promised this to be among the best events of the scene where everybody could sign up, compete in a swiss format and earn his chance to play against the best in the world.
Once the tournament actually started, a squall of problems plagued it. Under the heavy load of players, the Nvidia site crashed, making for an unpleasant opening day. As the issues persisted, a lot of players in the Amateur division gave up on the struggle. And things weren't better in the professional division either – being guaranteed their spot in the playoffs and competing only for seeds, the sixteen invited players took the tournament less than seriously, often using it as a testing grounds for new or fun decks.
Nevertheless, Nvidia is now looking forward to crowning its first champion. Despite the hiccups, the competition still offers not only $25,000 but also 230 HWC points in total, a prize comparable to other high-profile events like Viagame HouseCup or ESL Katowice. The final bracket is a 32-player double elimination, featuring all of the invited players and the amateurs that survived the trials of the lower division.
Apart from swiss rounds, the latter also included regional single elimination brackets. Depending on their region, players were placed in one of Europe, Americas, Russia, Asia, Korea or Southeast Asia brackets, each offering a different number of seeds into the final bracket. Ultimately, the pairings for the grand finals became as follows:
Upper Bracket
Lower Bracket
Final