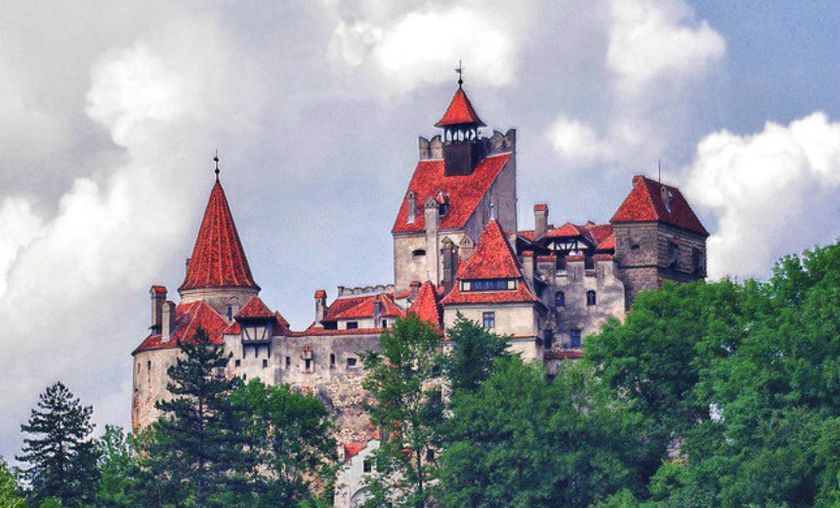 Invited players for Viagame House Cup 3 announced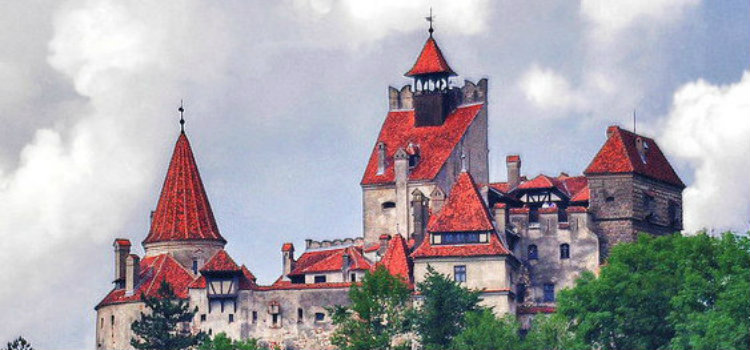 Viagame House Cup is looking to be one of the biggest Hearthstone events of the month. Now they have announced their eight invited players.
First one is Frederik "Hoej" Nielssen. This should come as no surprise as he was the champion of the Viagame House Cup 2. The Danish player has stayed off the radar since his victory in Stockholm and is in rather unknown form. Hoej will be the third Danish player joining the house cup as Crane333 and Froggy, who both got in through the first EU qualifier.
House Cup 2 finalist Sheng Yuan "Roger"  Luo and semi finalist Thijs "Thijs" Molendijik will also be back for House Cup 3.
Next is some heavy presence from Team Archon as they got a total of three invites. World Champion James "Firebat" Kostesich, ESL Champion Jon "Orange" Westberg and Team Captain Jason "Amaz" Chan.
The final spots goes to Cloud9s Cong "StrifeCro" and Nihilums Adrian "Lifecoach" Koy.
The 8 invited players will be joined 8 other players chosen through 3 qualifiers, 2 for the EU and one for China. The Chinese qualifier and the first EU Qualifier have already concluded with the last EU qualifier set to be played out today.
The 16 players earns a trip to the main event whose tournament setting this time have changed from the comfort and safety of the GD studio house in Stockholm to the mystique and spookiness of the fabled Bran Castle in Romania. The transylvanian fortress is otherwise known as the home of the one and only Dracula.
It all goes down at May 29-31
Viagame House Cup #3
Invited players (8/8) :
Hoej

Roger

Thijs

Firebat

Orange

Amaz

Strifecro

Lifecoach
Qualified players (5/8) :
Icefox

NoTomorrow

Crane333

Froggy

Kalàxz
---

More on Follow @GosuGamersHS