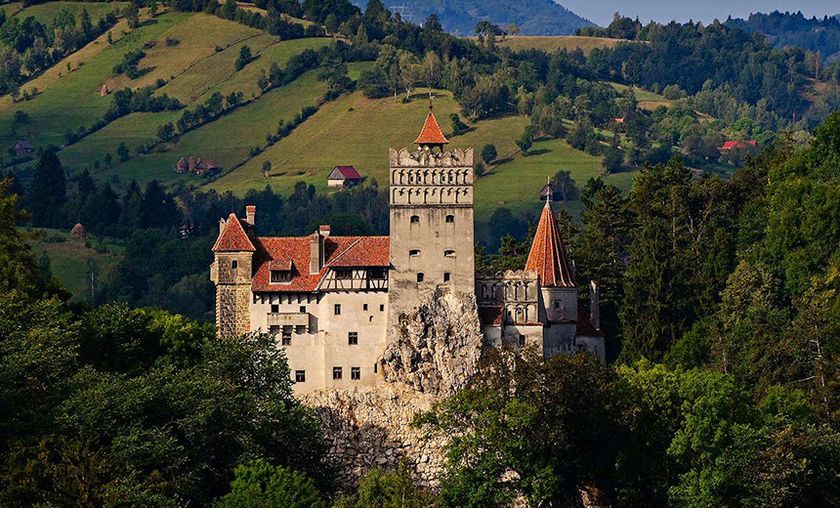 HouseCup #3 goes to Romania – and to a castle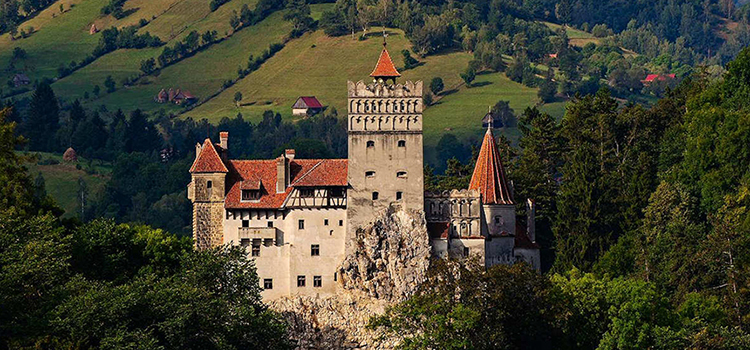 Photo: Adrian Sîmbotin
Official Viagame and Blizzard sources mark the return of the much beloved HouseCup at the end of May. And this time it won't be in a house in Stockholm, rather one very emblematic castle.
Viagame seem to be having big plans for this year's HouseCup circuit. If the 2015 season started in the familiar studio apartment in Stockholm, Sweden, it's now moving to a way more lavish place. According to the official Chinese Battle.net blog, HouseCup #3 will take place in the Bran Castle in Romania. That's right – it's Count Dracula's castle.
If you're thinking why the news are coming from the Chinese Battle.net site and not something closer to Europe, it's because Viagame have established partnership with Blizzard China to bring more local players to HouseCup. In addition to the regular preliminaries, a separate Chinese qualifier will be held, seeding the top two players to the main event. This will be the second time players from China will attend HouseCup #2 after BlizzCon runner-up Xieyu "TiddlerCelestial" Wang was one of the invites for the previous edition.
This isn't the only thing changing with Viagame HouseCup #3. Following a feedback from the community, the qualifiers will be held in swiss format with maximum of 512 players each, which means nine rounds of competition.
The qualification campaign for the next HouseCup will start in just a couple of days, with the Chinese special qualifier scheduled for April 25-26. The westerners will have to wait a bit as their two qualifiers are on May 2-3 and May 9-10. 
---

More on GosuGamers Hearthstone: