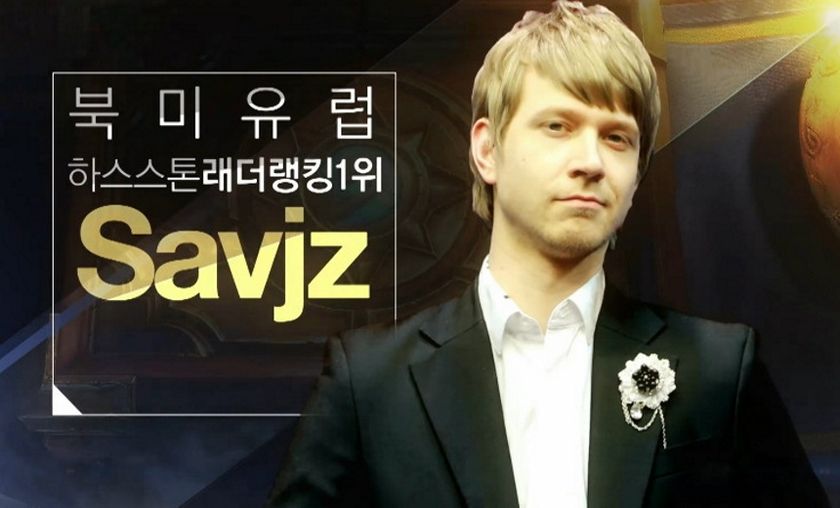 Inven announced second Invitational tournament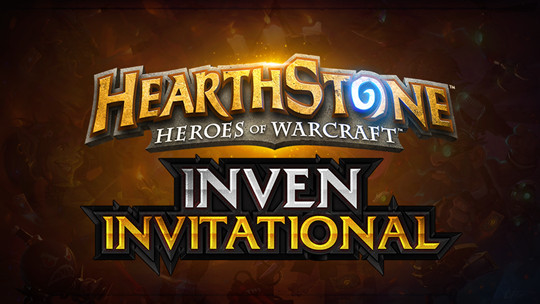 After the success of the first iteration of the Invitational tournament, Inven, a korean esports organization, announced a second edition featuring four of the strongest players in the world.
On February 12th four players will compete for the winners prize money of $1000. Those four are the winner of the previous invitational Savjz, World Champion Firebat, american powerhouse StrifeCro and Kranich who finished 3rd/4th place at the World Championship.
The tournament will start 7 PM KST/5 AM EST/2 AM PST/11 AM CET and will be casted by Blizzcon contender Dtwo and Liquid Monk.
The event will be played in a double elimination Best-of 5 format, with 1 ban. The interesting thing about this invitational is that players are only allowed to play a deck once per round, as well as the fact there is no penalty for the player coming to the final from the loser bracket.
Invited players
TeamLiquid Savjz
C9 Strifecro
Archon Firebat
Dignitas Kranich
You can follow the tournament on the following channels:
English Twitch stream: http://www.twitch.tv/liquidmonk
Korean Twitch stream: http://www.twitch.tv/teaminven
English Afreeca stream: http://afreeca.tv
Korean Afreeca stream: afreeca.com/teaminven
Here's is the short korean trailer, for those interested.
---

More on GosuGamers Hearthstone: