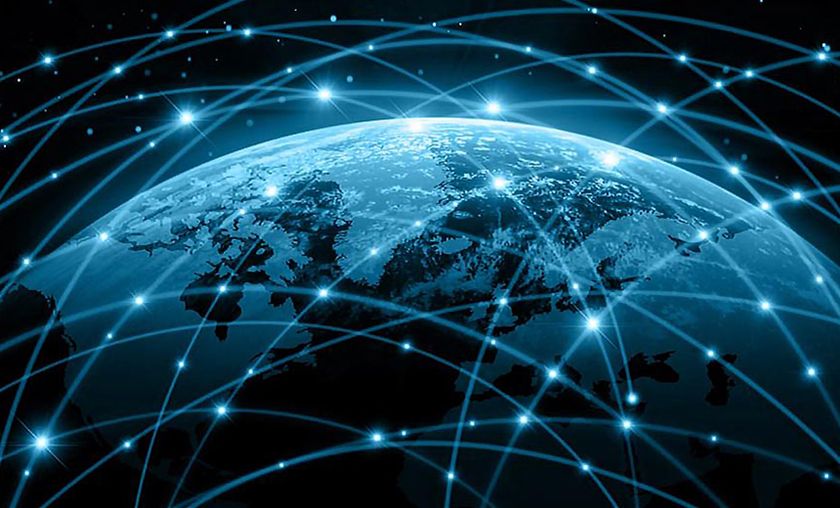 DDoS attacks delay yet another Hearthstone tournament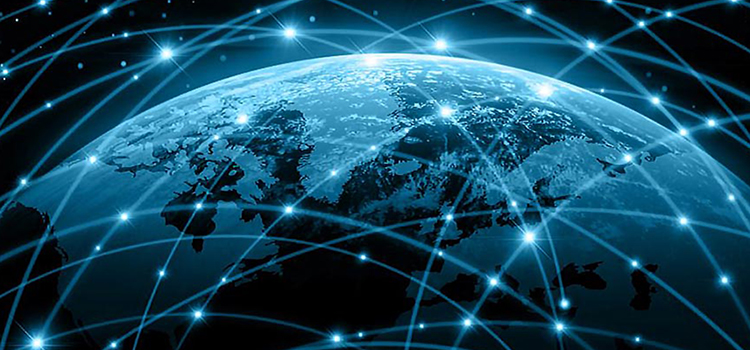 The Kinguin Winter Invitational shared the same fate as the inaugural The Pinnacle and some of the HearthStats Challenger League games as continuous DDoS attacks forced a delay of one week.
It was supposed to be a long and exciting day for Kinguin Invitational. Nine matches were lined up for today and promised hours of excitement on end for Hearthstone fans. But it wasn't meant to be.
Day two resumed in seemingly normal fashion. Both the Kolento vs Savjz and Lifecoach vs Hosty games were carried out without issues but by the time Powder and Massan were about to play their first game, disconnect issues started to appear.
DDoS'd three games in a row, Harald "Powder" Gimre could only watch how his opponent Harry "Massan" Cheong scored game after game without actually winning the match, as tournament rules stated that a disconnect counts as a game loss. The same thing happened to Thijs "ThijsNL" Molendijk in his match against defending Kinguin champion Cong "StrifeCro" Shu. 
These were not the only incidents that Kinguin Invitational had to endure as Liquid's Yevgeniy "Neirea" Shumilin couln't play out a proper series against Jan "Ekop" Palys and was scheduled to play him again today, starting from a 0-2 disadvantage.
After a lengthy discussion between the tournament admins, the decision was thus taken that all DDoS'd games be postponed till next week. Kinguin representatives told GosuGamers that the exact schedule for these mathes will be nailed down on Monday.
The attack on Kinguin Winter's players is not a sole incident, and in fact that's the third tournament in the last month that had to endure DDoS attacks after competitors in The Pinnacle the HearthStats Challenger League were also barraged into disconnects. 
At the same time, community members are asking isn't DDoS'ing a charity tournament possibly the worst thing you can do to eSports. It just might be.
In an official media release, Giovanni Varriale, head of eSports at Kinguin, writes:
"
We are terribly sorry for the way the things have turned out today, however we could not have anticipated the amount of DDOSing that took place. We decided to postpone the tournament to give all of the players a fair chance to present the maximum possible level of competitive integrity. Therefore the matches that got affected by third parties (namely: Neirea vs Ekop, Massan vs Powder and StrifeCro vs ThijsNL) will be replayed. However the matches that already took place and were not concerned by connectivity issues are not going to be replayed. The tournament will continue next weekend and the precise date will be announced on Monday at our official website (http://kinguin.net/forcharity) and our social medias.
It is quite disheartening that things like DDOS are becoming a common issue in online Hearthstone tournaments; one could go to such heights as to say that such attacks are done in cold blood as they begin to affect causes like charity.
 It saddens us that we were not able to deliver the highest level of quality. We have given out specific instructions to all the players that were affected by the DDOS in order to provide them with sufficient protection. 
Thank you for staying with us throughout the entirety of days one and two; we will inform you about the state of the situation as soon as an official statement is released."
 
---

More on GosuGamers Hearthstone: