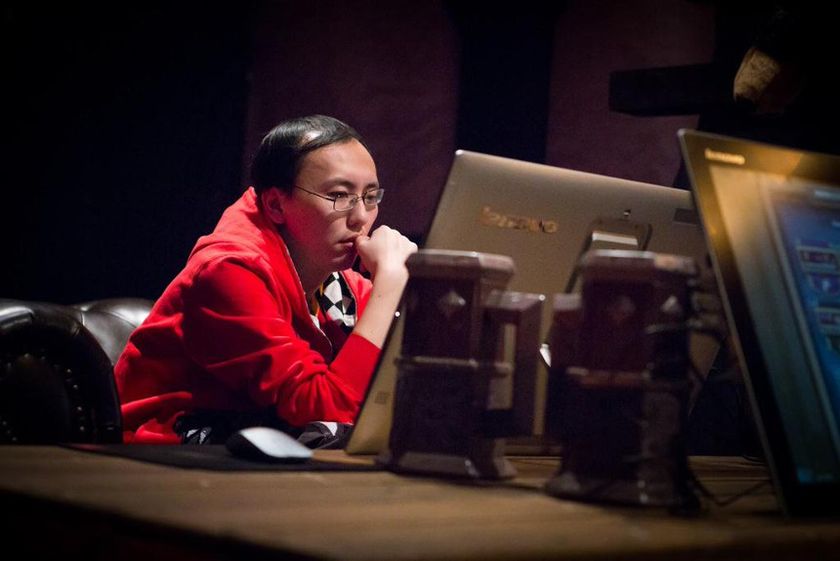 ESL broadcast for the Chinese Gold Series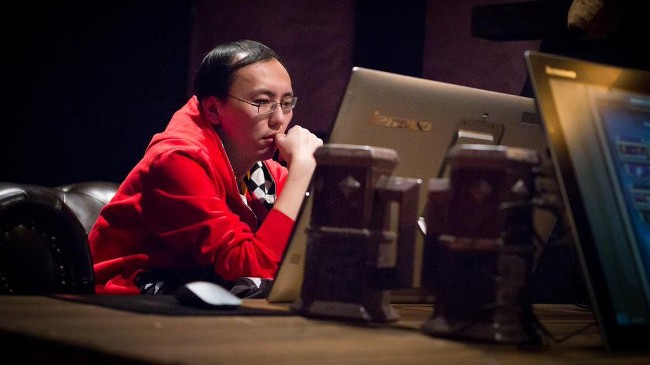 Hearthstone fans will get another highlight with ESL covering the unique Chinese Gold Series on 25th of January.
For weeks Chinas best players had been put against one another to find the best player in the land of the rising sun. Among the eight remaining players is also Wang "Tiddler Celestial" Xieyu who is currently part of Vici Gaming.
With its rather unique design, the winner of the tournament will acutally be able to have a choice between $27,710 of prize money or a a pure 600g Golden Hearthstone statue.
Regardless of the outcome of the final eight, all of the chinese players will be eligble to play in the upcoming EU vs CN.
As the result in Season 1 was rather discouraging for the chinese players, the founder and CEO NetEase, William Ding has offered a special reward for their fellow countrymen. If the winner of the Season 2 encounter will be a chinamen, Mr Ding will grant this lucky one a Ferrari.
Here are the pairings for the final eight:
---

More on GosuGamers Hearthstone: