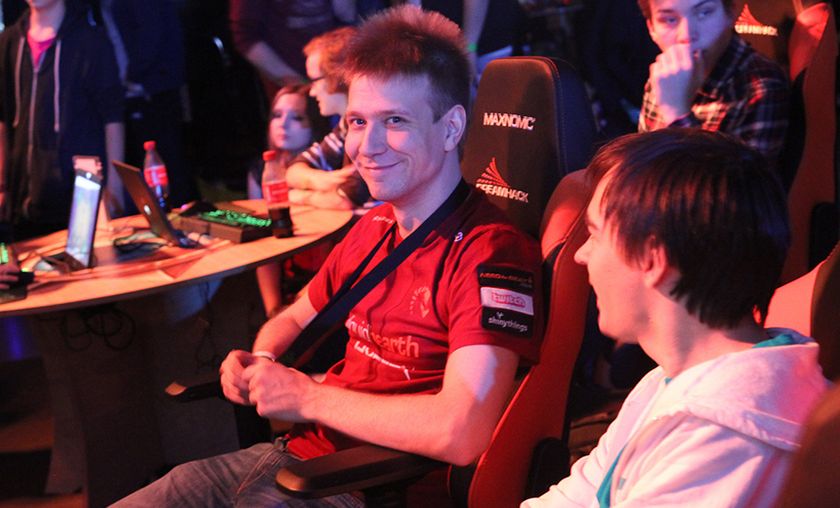 Kolento, Reynad, Savjz, RenieHouR to Inven Invitational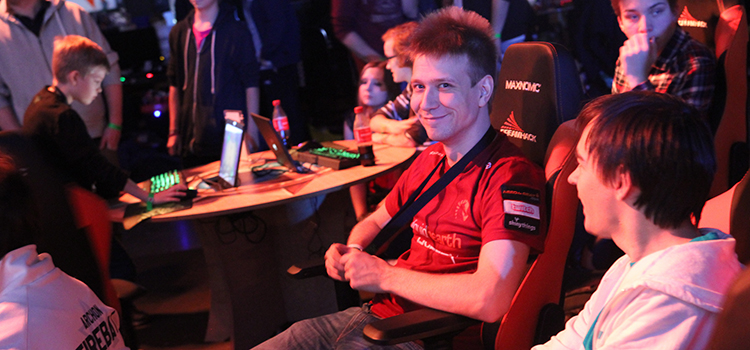 On January 21st, get ready for quality Hearthstone action as four household names line up for the winner-takes-all Inven Invitational.
700,000 KRW (~$660) doesn't make for the most high-profile Hearthstone tournament ever hosted but the player line-up promises a thriller all the same. 
Europe is coming to the Inven Invitational led by Janne "Savjz" Mikkonen of Team Liquid and Aleksandr "Kolento" Malsh of Cloud 9, two of the most consistent players of the scene in 2014. For the Finn this will be a chance at another gold medal to follow his SeatStory Cup 2 triumph and to fix his waning tournament record in the last three months of the year. Kolento, on the other hand, has all the reasons to start 2015 in high spirits. Even though the Ukrainian had declining results in December, he finished the year as champion of Viagame HouseCup and DreamHack Winter, as well as packing two GosuAwards wins for "Player of the Year" and "Innovator of the Year". 
Another Westerner will join the Inven Invitational and this is no other than Tempo Storm founder Andrey "Reynad" Yanyuk. Reynad hasn't been actively competing since his elimination in the DreamHack Winter group stages and has more to prove then anybody else in this tournament, having struggled to place high in a tournament ever since his top 4 at DreamHack Summer.
The final invite is SK's new acquisition Jung-Hwan "RenieHouR" Lee. Dubbed one of the best players in South Korea, the former Golden Coin player holds the fourth place from WEC 2014 and an appearance at the 2014 World Championship finals to show for his skills. 
The tournament will be played out in a double elimination format, starting January 21st at 11:00 CET. 
Upper Bracket
Round 1 - Best of 5
Round 2 - Best of 5
Lower Bracket
Round 1 - Best of 5
Round 2 - Best of 5
Final