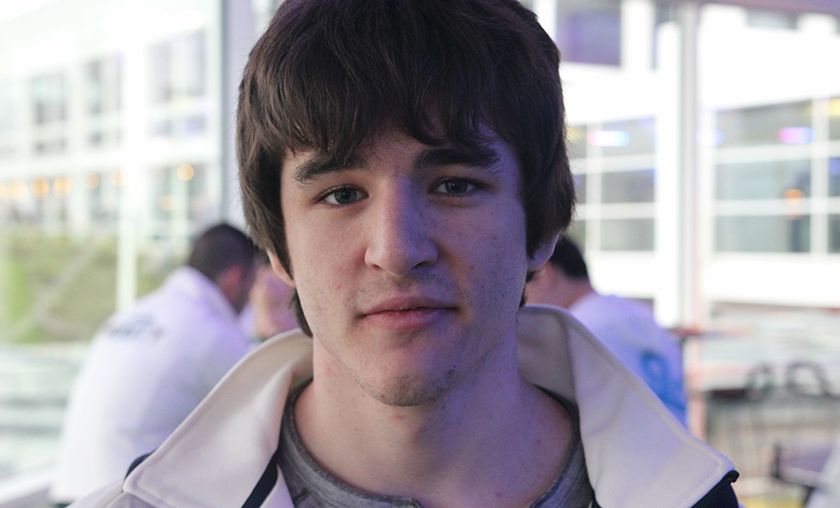 Decklist spotlight: Firebat's winning decks from The Pinnacle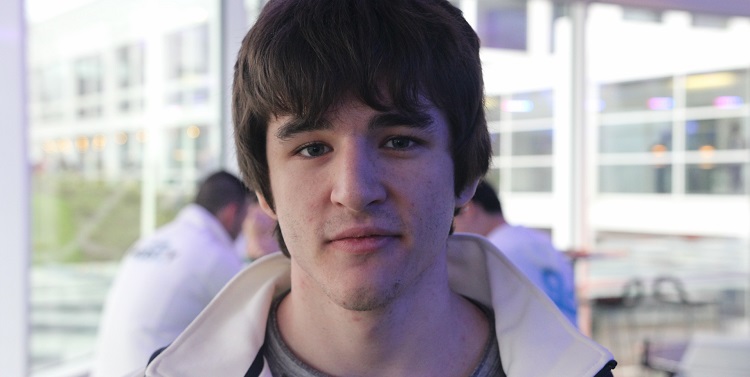 In the dying days of 2014, James "Firebat" Kostesich stood as the champion of the inaugural The Pinnacle tournament, taking a five-game win over ROOT's Sebastian "Xixo" Bentert. And tradition has it that winner's decks ought to be examined.
Between December 26th and 29th, eight players were summoned for The Pinnacle, one of the last major online tournaments of 2014, organized by popular streamer and team owner Jason "Amaz" Chan. Aiming to create a competitive spectacle and an appropriate goodbye to the old year, Amaz had called for names such as Firebat, TidesofTime, Rdu and Savjz and even held a qualifier which gave two more players - JAB and Xixo - the chance to compete for the prize money.
After four days of competition - a one-day delay to the planned three-day session due to a squall of DDoS attacks - world champion Firebat took his second tournament title. Below are all four of his decks that piloted him to the $2,500 cheque.
It was Druid that brought Firebat the BlizzCon cup and here is the class again, doing its magic for the Team Archon marquee, scoring wins in five of the eight games it was used. In contrast to the very standard build used during the world championship, Firebat's The Pinnacle Druid goes back to the token archetypes of the pre-Naxx meta, employing [card]Violet Teacher[/card] and [card]Power of the Wild[/card] to flood the board. The GvG influence here is minor, with the card that stands out the most being a singleton [card]Dark Wispers[/card]. After all, if you're playing tokens, why not play the biggest token generator in the game.
[deck linked]1070[/deck]
Coming second is a Paladin deck control players would love to bring to try out. Paladins have been experiencing a resurgence post-GvG with [card]Muster for Battle[/card], [card]Quartermaster[/card] and a couple of value early drops and it's no surprise seeing the class in Pinnacle's champion's line-up. What is weird is some card choices, particularly [card]Doomsayer[/card] to fight off Zoo and Handlock and the double [card]Blood Knight[/card] to synergize with the five divine shield cards in the deck.
[deck linked]1067[/deck]
It's almost disappointing but Firebat's other choices - a Handlock and a Hunter - don't offer too much variety from what HS fans are already used to seeing in tournaments. The changes to the Handlock are mostly in the form of [card]Sneed's Old Shredder[/card] and [card]Ragnaros the Firelord[/card] which support the four giants. The Hunter, on the other hand, has found a spot for two [card]Piloted Shredder[/card]s and a [card]Dr Boom[/card] because the latter is, apparently, the best legendary in the game right now.
Find more great Hearhstone decks on our deck section!
[deck linked]1068[/deck] [deck linked]1069[/deck]
---

More on GosuGamers Hearthstone: