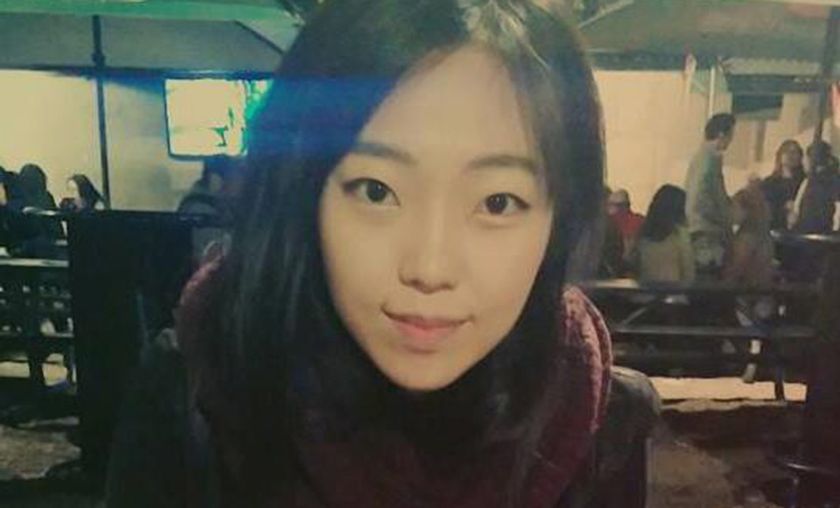 TempoStorm adds Hyerim "MagicAmy" Lee
The former Starcraft: Broodwar player will join the Hearthstone team as both competitor, coach, and active content creator.
A day before the new year, Tempo Storm decided to start 2015 by announcing a new player has joined their ranks: MagicAmy. While the South Korean Hearthstone scene is not nearly as big as its Chinese or Western counterparts, MagicAmy is determined to prove her value as a professional competitor and coach for team Tempo Storm. Many, however, already regard her as the best female player in Hearthstone today.
When asked about her plans within the team, she discussed bringing a increased level of "organization and optimization" when it comes to the teams practice schedule, joking that "westerners can be hard to motivate sometimes." Throughout the optimization, she plans to continue competing in online events with "qualifying and being invited to bigger tournaments" as her primary goals.
The number of women Hearthstone players who compete in tournaments is extremely scarce, and, understandably, there is some element of pressure that even a longtime member of the e-sports community like MagicAmy can't ignore. When asked about this pressure, the newest member of TempoStorm explained that "Reynad and a lot of people have a lot of faith in me, but I still have a lot to prove."
However, the pressure is worth the reward. Asked about the possibility of more women Hearthstone players being inspired by her activity, her answer was short and simple. "Once some other good female players start participating in online tournaments and start to win them, good teams will notice them very fast."

MagicAmy's inclusion into TempoStorm bodes well for other women looking a similar opportunity, and only time will tell if the team's faith in Lee is well warranted. 
Tempo storm roster:
Reynad

Gaara

Hyped

Kitkatz

Weiseguy

MagicAmy
---

More on GosuGamers Hearthstone: