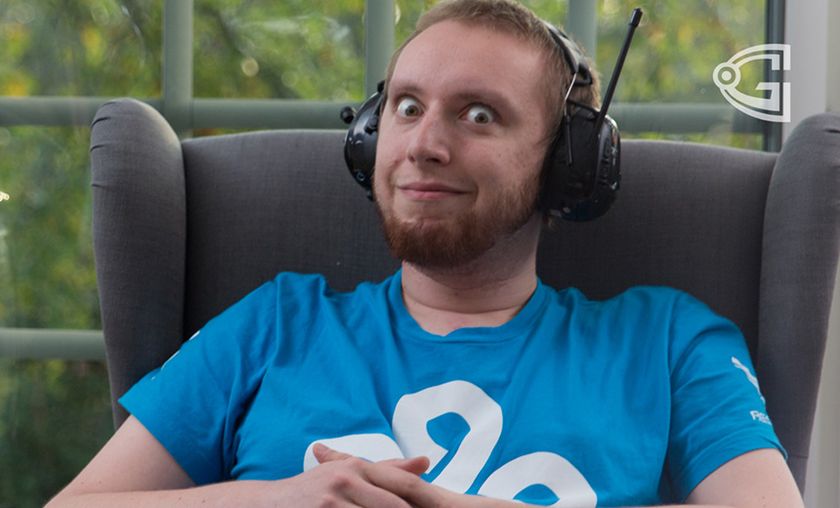 More Hearthstone action announced for the end of the year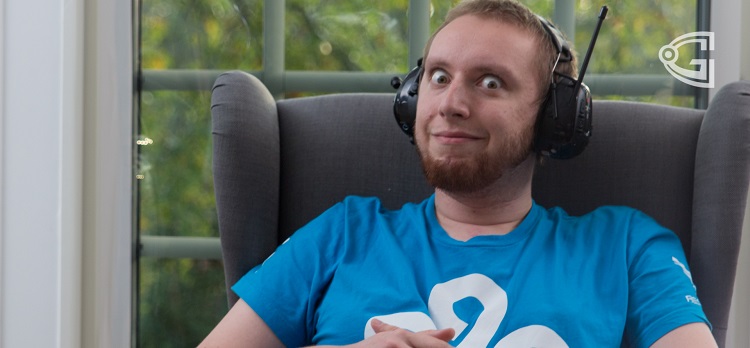 The Pinnacle will not be the last Hearthstone event for the year, it appears. On December 29th, eight players will be battling for close to $1,400 in the SCAN Invitational, featuring names like Ekop, Darkwonyx and Firebat.
SCAN Invitational will be a single-day even, with eight players thrown in a single elimination bracket. For the competitors, this will be the last chance to earn some cash before the end of 2014 while for the viewers it's something to fill the days until New Year's celebration.
Thus far, four names have been announced in Jan "Ekop" Palys, Johan "Darkwonyx" Hansson, James "Firebat" Kostesich and Lewis "Blackout" Spencer with four more to be announced soon. A total of £1,000 are on the line, or approximately $1,400 in USD. Nathan "ThatsAdmirable" Zamora and Isaac "Azael" Cumming will take the casting desk. The date is December 29th, Monday, 18:00 CET.
Before time comes for the SCAN action, Hearthstone fans ought to be reminded that the final day of The Pinnacle is coming on streams tonight. In the last major online event for the year Dtwo, Xixo, Firebat, Savjz, Hyped and TidesofTime await the culling of the 6-man bracket. Coverage, streams and results can be found here.
SCAN Invitational Players: 
Ekop

Darkwonyx

Firebat

Blackout
+ 4 more
---

More on GosuGamers Hearthstone: