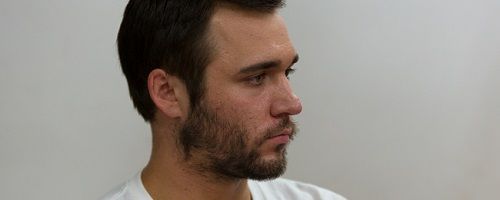 Complexity sign Alchemixt (ex-Curse)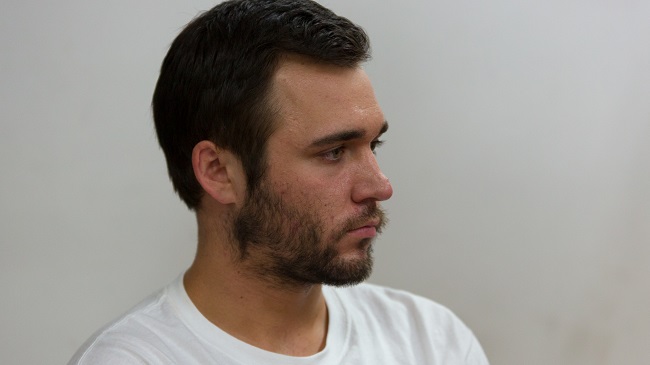 Dan "Alchemixt" Walton will be transitioning to Complexity Gaming following his recent departure from Curse. Alchemixt is Complexity's fourth player next to Dog, Noxious and Sjow. 
Originally of team Don't Kick My Robot (currently known as IHearthU), Alchemixt's rise to fame in the early days of Hearthstone came during the King of the Hill series. Being the first player to score four in a row, Alchemixt talents were quickly noticed by a major organisation in Curse. Alchemixt wore the black-and-orange between April and October, representing the team at major events like WEC and WCA, while continuing to pack solid results in online tournaments.
His departure from Curse last month made Alchemixt one of the hotter free agents in Hearthstone. With numerous teams being created and/or looking for new players, it was a matter of time before the American could land a new deal.
Today, Complexity announced that it will be them acquiring Walton, who is the fourth player to be signed since the Hearthstone division was founded on September 11th. Walton will have Dog, Noxious and Sjow as team-mates.
Complexity Hearthstone roster: