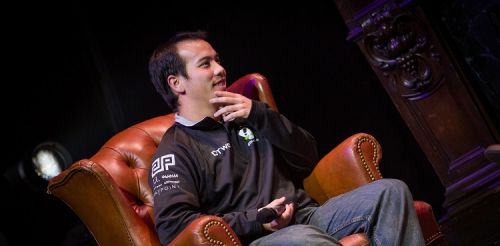 Dtwo victorious over Forsen twice for the "Battle of the Best" crown [all decklists inside]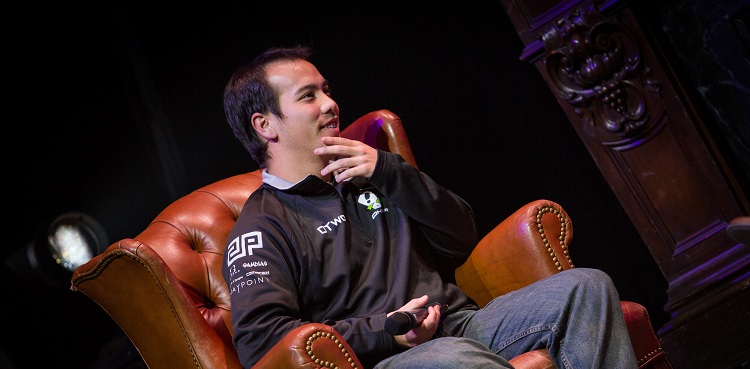 Photo: Helena Kristiansson / ESL
Daniel "DTwo" Ikuta of DKMR prevailed over Miracle master Sebastian "Forsen" Fors in last night's Battle of the Best invitational. The Japanese is $1,000 richer as he claims his first televised tournament championship.
DTwo started the tournament with tough matches against Rdu and Lothar in the winners round, prevailing over the two Europeans with 3-2 and 3-1, respectively. In the winners final, however, he didn't have the same success and Forsen's frost mage picked him apart, sending him down to the losers bracket.
DTwo only needed one victory there to climb up to the grand final and BlizzCon top 16 player Numberguy became the victim. With solid Warrior and Priest plays, Dtwo ousted the Dane and got to play Forsen once again in a grand final rematch.
Coming from the losers bracket, Dtwo needed to win two Bo5 series so he got right on that. Changing classes after each won game, Dtwo channeled his Priest, Hunter and Warlock into a 3-0 and equaled the playing field. His second series against the Swede was just as dominant, won 3-1 on the back of Hunter and Handlock.
For both of these players, this is the first televised grand final of their careers. Aside from claiming the $1,000 first place prize, DTwo now gets to channel this momentum coming into the group stages of BlizzCon World Championship, to be played this weekend.
Upper Bracket
Round 2 - Best of 5
Round 3 - Best of 5
Lower Bracket
Final
You will find all tournament decklists below. Click on a player's portrait to visit the deck page.

Forsen
 

Dtwo 
 

Numberguy 
 

Hyped 
 

Rdu 

Lothar 

StrifeCro 

HitGirl