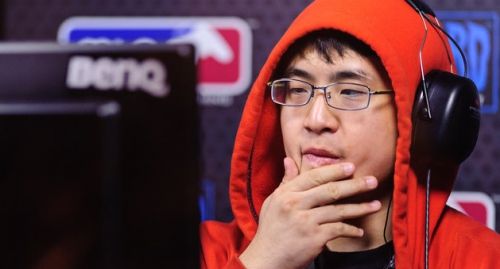 Massan triumphs in Tempo Storm's Lord Of The Arena 2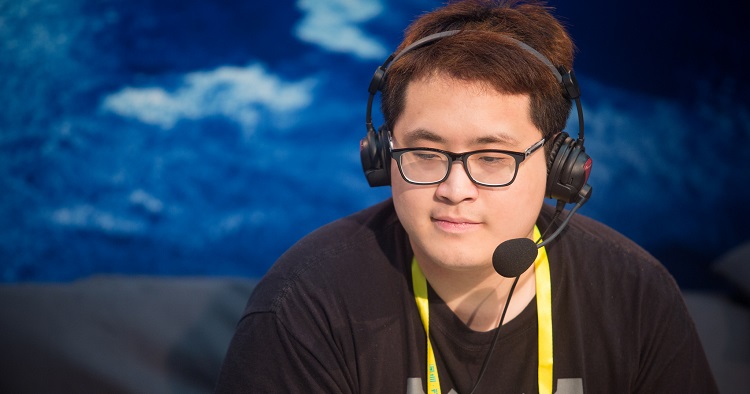 Team SoloMid's MaSsan was victorious in Tempo Storm's second Lord of the Arena competition, seeing off WEC champion TidesofTime in the final and going 4-0 with his drafted rogue deck to win $2000.
Lord of the Arena, the first tournament of its kind, sees eight invited players draft a deck in arena mode before recreating that deck in constructed and battling it out with the other players. Because of this, decks, cards and classes that don't normally see tournament play can feature prominently. With the tournament a double elimination bracket, each player was allowed to create a second deck once they dropped into the lower bracket and choose between the two to play on with.
The only rule for drafting is that, because of the restrictions in constructed deck building, each card could only be drafted twice (once for legendaries). Unfortunately MaSsan fell foul of this rule in the first draft of the day, over zealously drafting four Frostbolts before realising his mistake. After having to dump a deck that included Flamestrike and Ysera, MaSsan re-drafted a very solid Rogue deck that included two Assasinates. It later emerged that MaSsan had misunderstood the rules and could have kept the Mage deck and simply re-picked the two picks he made that were not allowed - a rule that Reynad later followed in constructing his Hunter deck in the lower bracket.
MaSsan overcame TidesofTime's Mage deck in the final in a one-sided contest, getting far better draws than his opponent and winning the came in decisive fashion. Tides had come through the loser's bracket after a loss to MaSsan's teammate Trump in round one with his initial Shaman deck. Tides then overcame Amaz, Hafu and Forsen to remerge in the final. Forsen secured third place making it to the losers' bracket final, while Hafu and Trump rounded out the top five. 
The tournament was organised by Team Tempo Storm and sponsored by HyperX. MaSsan took home $2000 for his win, with Tides pocketing $1000.