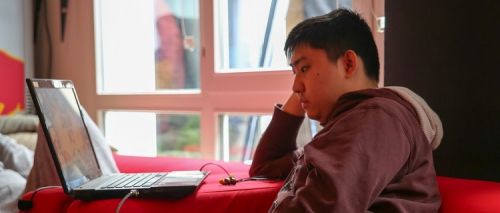 North America finds its BlizzCon top 16 [decklists inside]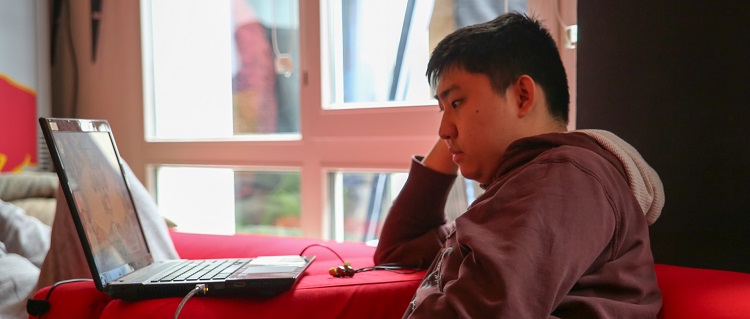 The nine rounds of swiss are over and the North American server knows the sixteen players to be advancing to the offline finals at the start of October. 
Held over the past two days, the first phase of the final NA BlizzCon qualifiers put 128 players through a gruesome swiss grate to determine these participants who are to go to the offline qualifier finals in the Hammerstein Ballroom in NYC. Players had to pin a series difference of +5 to advance.
The first day was the celebration of the 5-0's and four players joined the already seeded Hyped and Firebat, namely StrifeCro, TidesofTime, Chakki and ThatsAdmirable. Players with 0-3 were also cut out of the competition and day two resumed with a smaller floor.
Before those who couldn't make it through after day 1 lay a difficult task - lose no more than one game for the rest of the tournament. Now that the dust has settled, let's look at the final sixteen:
1.
StrifeCro (5-0, 15-7)
2.
TidesofTime (5-0, 15-5)
3.
ThatsAdmirable (5-0, 15-5)
4.
Chakki (5-0, 15-5)
5.
Deerjason (6-1, 19-12)
6.
Stunner (6-1, 19-11)
7.
Kuhaku (6-1, 19-8)
8.
Deathstar (6-1, 20-8)
9.
Tarei (6-1, 20-7)
10.
Dtwo (7-2, 20-14)
11.
Twisted (7-2, 22-13)
12.
Chalk (7-2, 24-13)
13.
JAB (7-2, 21-9)
14.
Staz (7-2, 24:12)
15.
Hyped (top 2 seed by points)
16.
Firebat (top 2 seed by points)
The listed participants will get the chance to fight for a spot in the World Championship in November. The sixteen have about three weeks to prepare before they're flown to New York City for the offline culling which will determine which four will compete for the $250,000 a month later.
Known decklists (constantly updated):