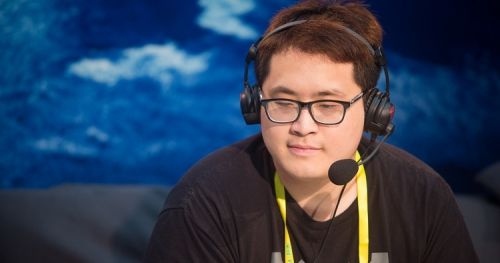 $190,000 WCA tournament extends invites to Rdu, Massan, Hyped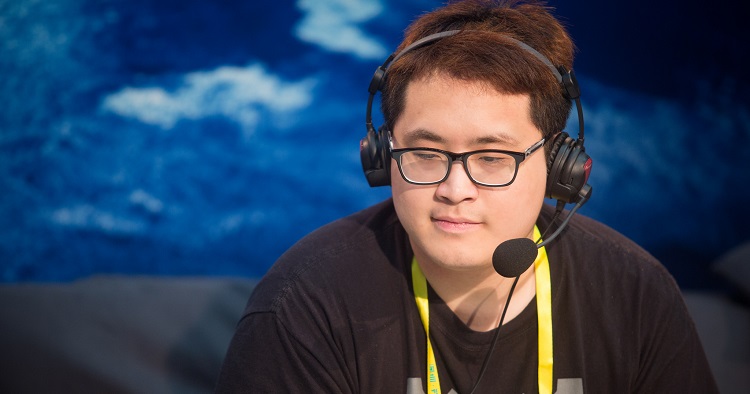 The biggest Hearthstone tournament after the World Championship - the $190,000 WCA event - have started the invitation process for their debut event in October.
The Chinese competitive environment is inarguably rich, especially when it comes to Hearthstone. Being a game in its infancy, Blizzard's card game isn't used to regular five-digit prize pools, even though it enjoys an active competitive scene. Or at least that's so in the west, as in Asia it's marginally different.
Just a week ago, eight players travelled to the Yellow Dragon Stadium in Hangzhou, China for a $62,000 tournament, the largest in Hearthstone to date, where Drew "TidesofTime" Biessener took the fattest Hearthstone cheque ever. Yet only in one month's time, this record would be history as the scene will avert its eyes towards the debut WCA tournament.
World Cyber Arena first revealed their plans for a series of China-based tournaments last month, their announcement headlined by the monstrous $3,2 million prize pool spread over seven games. And while established games like Dota 2 are used to six figure competitions, for the budding Hearthstone it was something entirely new. After all, not every day are players given the chance to compete for $190,000.
At the time of the announcement, there was less to no information about what WCA tournaments will be like, and only the month, October, and the destination, Yinchian, China. Recently, a video was posted on PCGames.com.cn, showing Massan, Rdu and Hyped revealing themselves as the first invites. What's more, it appears that the tournament will stay invite only, not running qualifiers of any sort.
Photo: Helena Kristiansson