Team Managrind to disband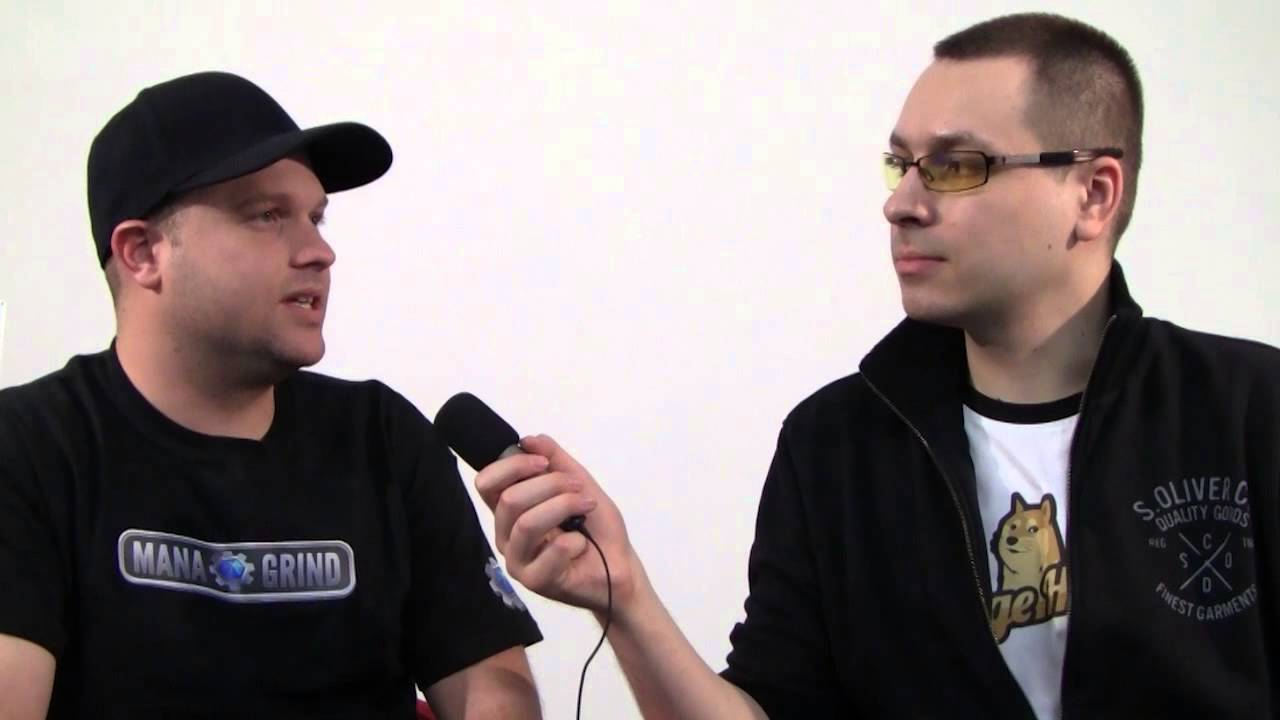 Managrind's ace Realz (left) will have to look for a new team following Managrind's end
According to several GosuGamers sources, Team Managrind is going towards disbandment after more than a year of operation. This leaves notable names like Realz, Forsen and Luigezz, among others, teamless. 
To those following competitive Hearthstone, the end of Managrind wouldn't come as a surprise. Since March this year, the team has been losing more and more players, starting with Chakki on March 28th, followed by Darkwonyx in May, Kolento and DuckWingFace in July and, finally, Wuaschtsemme, Timbolt and Faramir this month. 
The oozing of players foreboded in a way the end of what was once one of the strongest teams in the scene. Founded in June 2013, Managrind hosted a diverse roster of players, ranging from weekly cup powerhouses, to popular streamers and ladder kings. The team was also one of the competitors for the fifth and sixth seasons of ESGN's Fight Night, coming out first in both by beating DogeHouse and Clarity Gaming, respectively. 
Despite so many players leaving the team recently, Managrind's front runners continued to reap results in tournaments, keeping the brand under the highlights. Team's ace Ryan "Realz" Masterson finished second at this week's VGVN tournament with team-mate Sebastian "Forsen" Fors also in the top four. The team also boasted names like Stephen "Luigezz" Williams, currently ranked #30 in the world and #14 in NA and Jan "Faramir" Engelmann, ranked #40 in the world and #19 in Europe. With an average ranking of 1021,60, Managrind occupied the sixth position in the GG.net team rankings for July, pushing down teams like Copenhagen Wolves, Innovation, eSuba and vVv. 
Although an official statement is still lacking, GosuGamers sources have confirmed that Managrind will indeed be closing doors, due to the team being without active management for the past two months with Managrind CEO Ezmod otherwise engaged. The parting of ways does seem amicable but it leaves the question where the last remaining MG players will go.
Team Managrind most recent roster
zRusher

sp0h

Realz

Luigezz

Mitjdw

Forsen