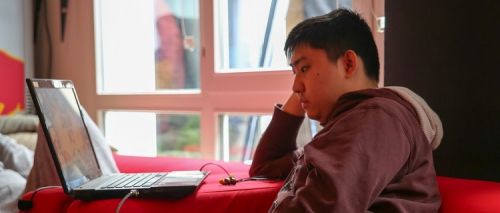 StrifeCro wins Tavern Takeover 2 over Gnimsh, reclaims #1 on GosuRankings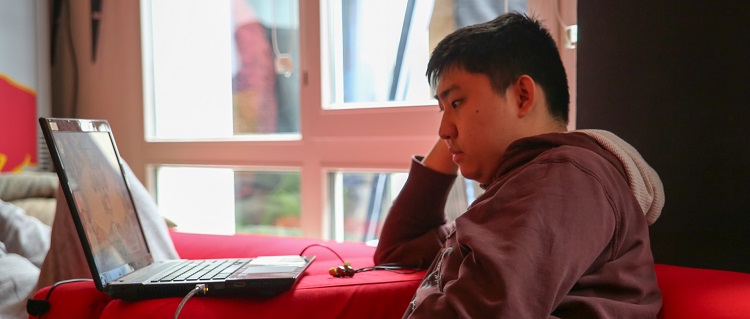 The rivalry between StrifeCro and Gnimsh that began at Fight Night S1 at spanned over several other tournaments had its latest chapter written last night as the American defeated the DogeHouse star 4:2 to take the $1,500 of Tavern Takeover 2.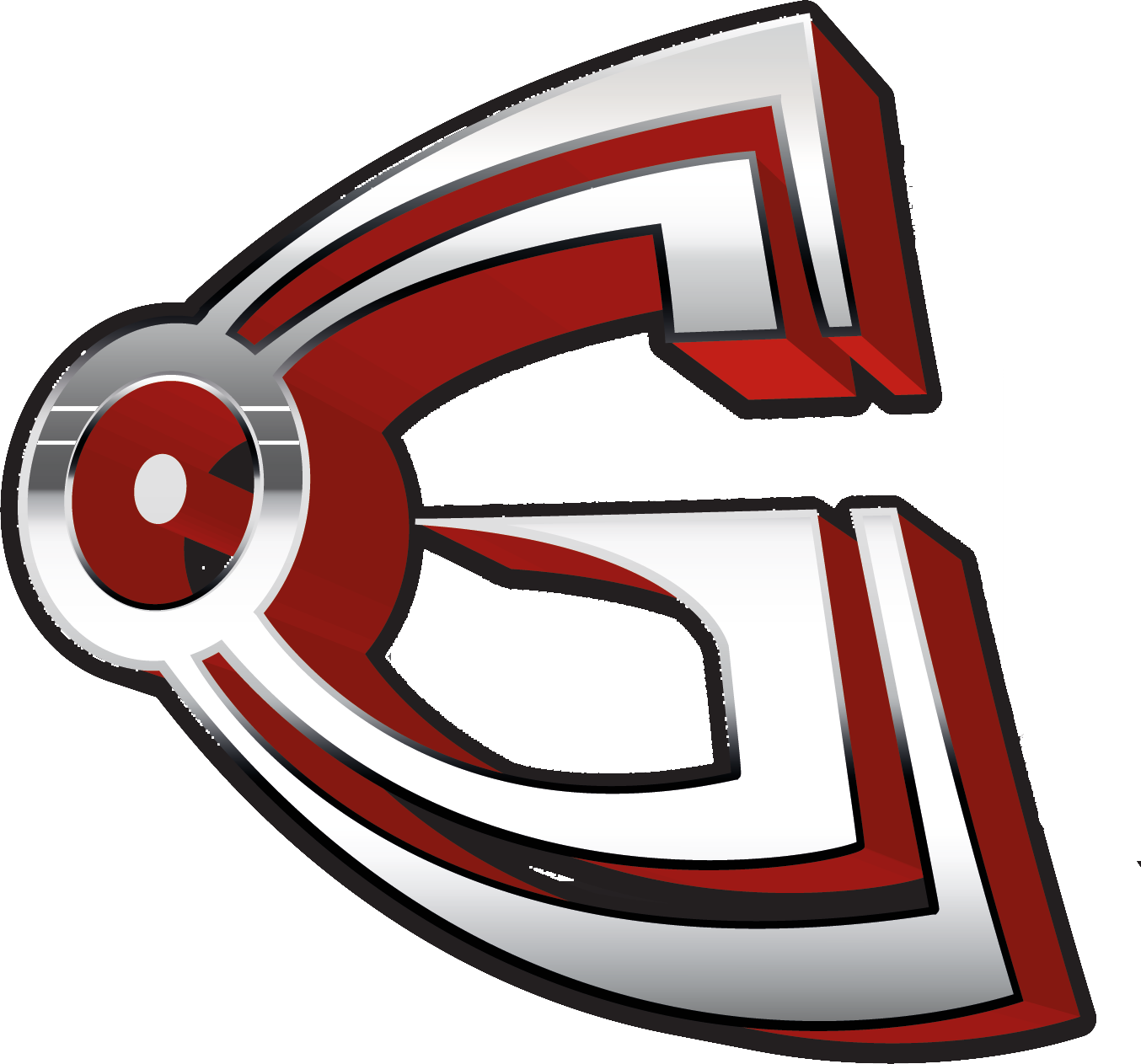 Tavern Takeover 2 on GosuWiki
A lot was on the line for the eight invites of Tavern Takeover 2 as they were thrown into a single elimination bracket last night, lured by a total prize pool of $3,000. For some players like Kitkatz and Hyped, this was a chance to finally add a tournament championship to their already impressive ladder record or make a strong debut for their new team. For others, it was about defending the Tavern Takeover throne. For third, this tournament was another opportunity to add even more esteem to their already thick with achievements records.
As Europe was in the minority, fans from the old continent sat on the edge of their chairs to support Polish powerhouse Gnimsh in the opening match, having been paired with Tempo Storm's newest recruit Hyped. The two went to full five games before Gnimsh could move forward on the back of excellent draws in the deciding Miracle mirror, giving the Tavern Takeover audience a taste of what's to come.
Gnimsh edged another victory in the semi finals against Curse's Kitkatz. The Warrior revolutionist had 3-1'd the reigning Tavern Takeover champion Realz with his signature control Garrosh but found Gnimsh's midrange Hunter and Handlock hard to crack. The first grand finalist was thus decided. 
.@GnimshTV does what he does best and out-draws @hypedHS for 3-2 @PVPlive's Tavern Takeover.

— GosuGamersHS (@GosuGamersHS) May 31, 2014
The bottom half of the bracket featured equally high-esteemed names with Savjz and Alchemixt clashing in the third quarter final match in a Curse team-kill. Regarded as one of the favorites to take the entire bracket, the Tavern Takeover runner-up fell 1-3 to his American team-mate to make a round one exit. He was soon followed by Arena master Trump, who found no way to beat StrifeCro's signature Druid, losing 2-3.
The all-American face-off saw StrifeCro's Druid perform excellent once again, giving a quick 2-0 lead to the SeatStory Cup champion before finally getting stopped by Alchemixt's Hunter. Not that it mattered much: a Shaman pick by StrifeCro ended Rexxar's life for a final 3-1, setting up another episode of the Gnimsh-StrifeCro rivalry.
.@GnimshTV takes on @StrifeCro next at the #TavernTakeover Grand Finals! Who will win $1,500 and a @PlayHearthstone Americas Qualifier seed?

— PVP Live (@PVPLive) June 1, 2014
The two players had already faced each other five times across SeatStory Cup and Fight Night episodes, the set score being in StrifeCro's favor 13-6. With this grand final match offering a direct seed to the World Championship NA qualifiers, however, extra pressure was on both players' shoulders.
A victory from StrifeCro's Druid opened the series but was laid to rest shortly thereafter by Gnimsh's Handlock. The next two games were also split between the finalists and three sets before the end the series was tied at 2-2. 
This is where StrifeCro's Miracle came to his aid. Strong draws from Valeera ousted Gnimsh's midrange Hunter as well as the Handlock, the latter considered to be a very unfavorable match-up for the Miracle. A final 4-2 score for StrifeCro awarded the American $1,500.
This success is a huge one for StrifeCro on several levels. Apart from earning a nifty prize cheque, Liquid Value's powerhouse is automatically seeded for the BlizzCon NA qualifiers. He also reclaims the #1 position in the GosuRankings after being pushed down from it in the past months first by Amaz and then Gaara. Finally, this is the fifth time StrifeCro bests Gnimsh on televised stage, bringing the overall record between the two to 5-1 in matches and 17-8 in games.
We will be compiling a decklists post soon, so stay tuned.