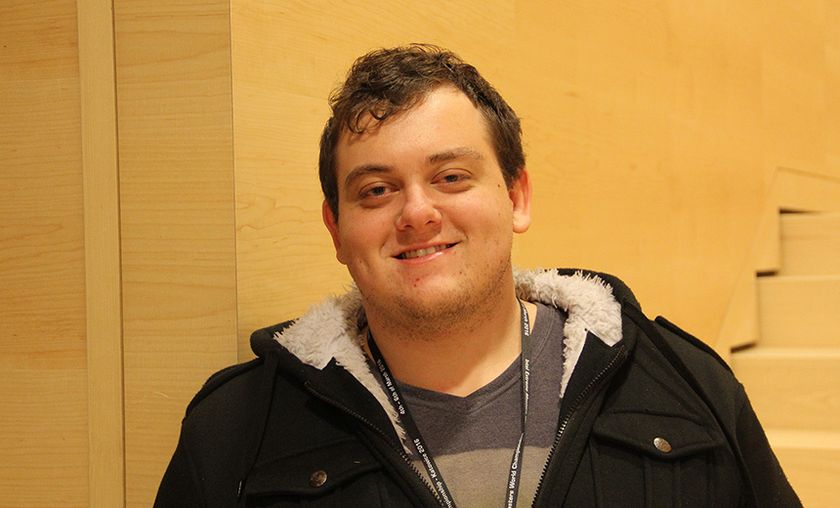 Impact: "Shaman will be really strong in standard"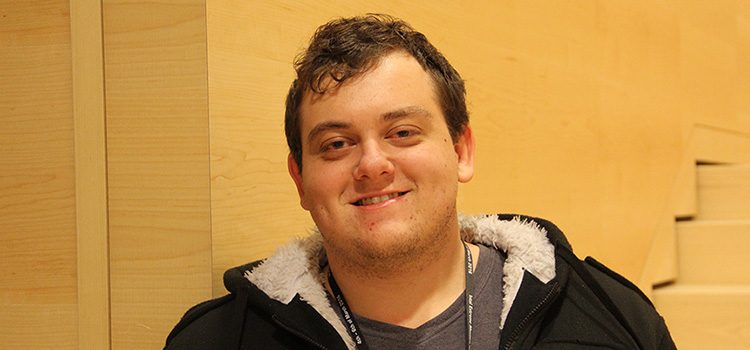 Despite being confident in his form and his aggro line-up, Impact faced a round one elimination following a close series against Espumito. Before he ever got to play his match, however, we landed a 15-minute chat with the Canadian. 

"
I am pretty confident I will take down AKAWonder. Beating aggro line-ups has been my bread and butter, I just know how to win against them."
Impact was really feeling optimistic as we speak in the player lounge at ESL Katowice, but little did he know that his elimination was just hours away. Despite having done his homework against the tournament favorite and eventual champion Esteban "AKAWonder" Serrano, as well as against the lesser known players, Impact dropped after a 2-3 loss to Espumito. The match-up was a close one, featuring multiple clutch RNG rolls, including the notorious [card]Doomsayer[/card] from [card]Piloted Shredder[/card] and came down to Espumito's Warlock completing the reverse-kill against Impact's face Shaman.
As we continue our discussion, we go deep into deckbuilding waters, starting with the rising popularity of the [card]Raging Worgen[/card] warriors. Impact's reasoning on the phenomenon makes all the sense: As RenoLocks realized, Impact says, you need a burst finished to close the game, otherwise it doesn't matter how good your legendaries are. Putting Worgen and [card]Charge[/card] doesn't take that much space in a deck and the trade is more than justified.
A prolific Shaman player himself, Impact is also optimistic about the future of the class, especially with the arrival of standard. After aknowledging that Face Shaman is likely the most difficult deck to play perfectly, the Canadian continues his thoughts on the midrange Shaman decks:
"
With Piloted Shredder gone, your [card]Feral Spirit[/card] can take back the board on T3. They will have a strong curve and will be able to follow it [card]Lightning Storm[/card], [card]Fire Elemental[/card], [card]Al'Akir the Windlord[/card], etc. We'll definitely see Shaman come back."
You can listen to the full interview with Impact below. Find more audio interviews in our coverage hub here, including the one with Katowice champion AKAWonder.